It was only hours ago that we found out Battlefield 3 had shipped 10 million copies with retailers begging for more, but straight from EA itself, we find out that Battlefield 3 has an estimated 5 million sold in its first week of availability. That is a bloody good number, but what most people want to know is how the numbers are split between the consoles and PC versions of the game.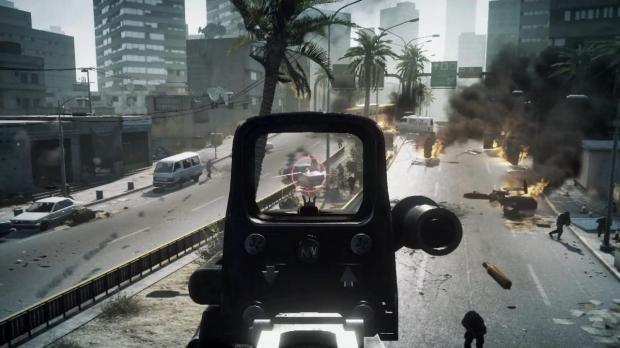 EA have also talked about the various stability issues with Battlefield 3 which have haunted it since the start. EA told Ars Technica:
We are happy to report that we had a great weekend with server stability at roughly 98.9 percent. While some players experienced intermittent outages of online services due to high volume, internal estimates show that servers and service stabilized, ensuring that players were connected and enjoying the game, with a commitment to support the game as a software service, EA is listening to consumer feedback and is making daily updates and improvements to ensure an optimal online experience for all.
Continue reading: EA estimates 5 million copies of Battlefield 3 sold (full post)