While smartphones have taken over a lot of useful functions in our lives, it's no secret that most phone cameras stink. Unless you've got a steady hand and perfect lighting, getting a really good shot is nearly impossible without hours of setting tweaking. Samsung has heard the cries of blurrycam victims everywhere and are working on two new camera sensors that could let you say goodbye to your point and shoot forever.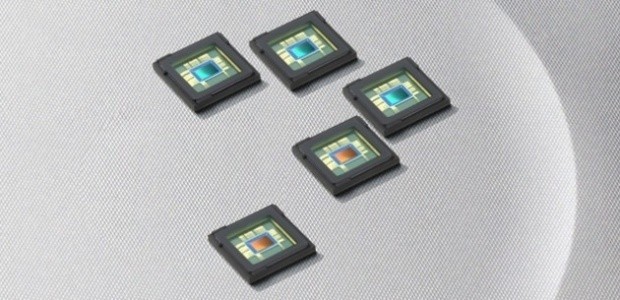 The tech serving to help improve photo quality is back side illumination, which allows a ton more light to enter the sensor even in low light conditions. Generally, rule number one for better photos is get as much light as you can. Samsung's 8 megapixel sensor, labeled the S5K3H2, is capable of capturing 1080p video at 30 FPS, 720p video at 60 FPS, and VGA video at 120FPS. While VGA, or 640480 resolution, may seem pointless in this setup Samsung's giving the ability to play back VGA video in slow motion for those truly epic YouTube fail videos. The big dog of the lineup is the 12 megapixel S5K3L1, which sports all of the above listed features but also includes pixel-correction to clean up photos and videos.
The timeframe for these sensors to hit manufacturer's hands for implementation is about six months, which means we'll probably be waiting until 2012 before we see these in any of our phones. If it works, point and shoot cameras may officially become a thing of the past.
Continue reading: New phone camera sensors from Samsung hopes to bring better shots (full post)