CITA had its mobile focus event yesterday and like CES unveiled it is a small part of a much larger event. The event was held at the Peabody Hotel in Orlando, FL and was a Luau Themed affair.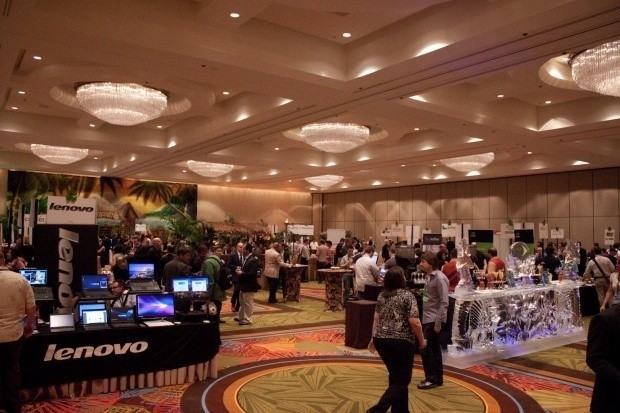 After you got around all of the finery (if you could call it that) there were several vendors there that had some impressive products for the mobile world. One of these was NVIDIA. After the launch of the first Tegra 2 device at CES they have been hard at work getting a couple of additional devices ready. One of these is an Android based tablet that will be pushed out by T-mobile.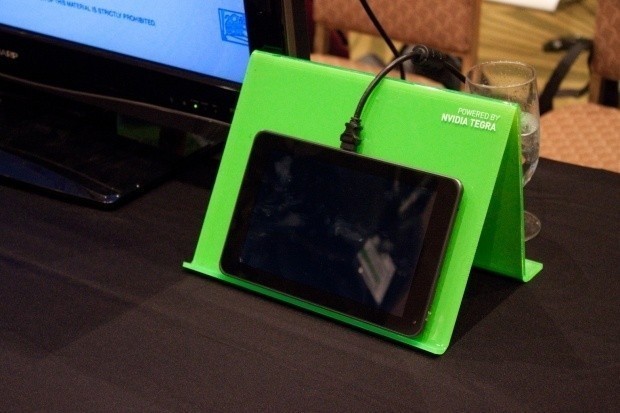 This will have 32GB of storage with room for an additional SD card (the cheap way to go as we were told). We also heard that NVIDIA plans to have the first quad core (ARM based) tablets and phones coming out very soon.
Continue reading: CITA 2011, NVIDIA and Jabra show off new products (full post)