COMPUTEX Taipei 2010 - Indilinx, a leader in consumer performance solid state controllers has a product that we have all been waiting to see. Code Named Jet Stream, this SATA 6G controller was once thought to be hitting e-tail shelves in early 2010 but has been pushed back to 2011, possibly late 2011.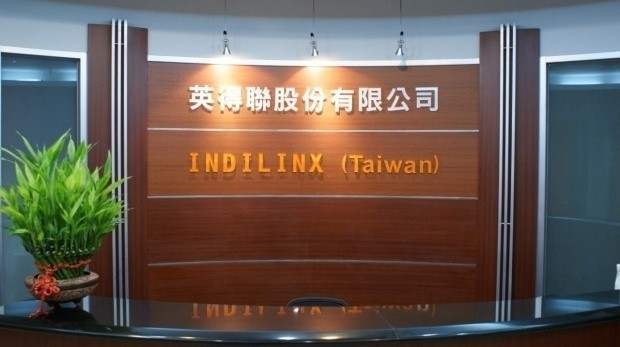 Replacing the 16 channel Jet Stream in 2010 will be Barefoot 2, a product we know little about. Barefoot 2 will be an 8 channel controller with a maximum capacity of 512GB and wellthat is really all I have at this time other than 2010 is the ETA and the words very soon came to the surface a few times.
The move to push Jet Stream back actually has more to do with Intel moving support for native ICH SATA 6G than anything else. With Intel out of the 6Gbps game now Indilinx doesn't want the headaches currently playing out with other SATA 6G products on the market already. We have experienced more than a few of those in our test lab already so even though we don't like hearing about a product delay we can understand the reasoning behind the move.
Continue reading: Exclusive Content: Indilinx Jetstream Pushed Back to 2011 (full post)