Apple's fiscal 2010 report is out (10-K form) - the document is filled with information and details on the state of Apple's business - one big flashing light is just how much Apple spend on advertising in 2010.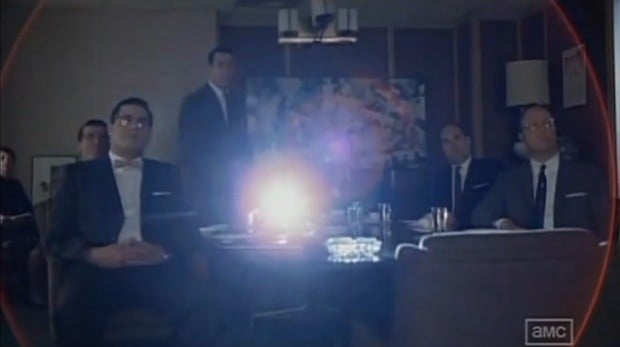 In previous years, Apple spent $467 million in 2007, $486 million in 2008, $501 million in 2009 and this year Apple have spent an astonishing $691 million on advertising alone - a $190 million increase from last year alone. Even more surprising, Apple is continuing their trend of lowering the percentage of revenues spent on advertising.
While $691 million is a lot on advertising - keep in mind Apple had total revenues of over $65 billion - this equates to around 1 percent of their revenue, spent on advertising. Last year, that percentage was 1.37 and in 2007 it was 5 percent.
Continue reading: Apple goes crazy in ad spending in 2010 - even Don Draper is impressed (full post)