L.A. Noire has enjoyed high praise on the console, but now its time for the PC to get some of that 40s-themed goodness. L.A. Noire: The Complete Edition has either launched, or will launch within the next day or so (depending on region) and includes a bunch of additions and highlights over the console counterpart.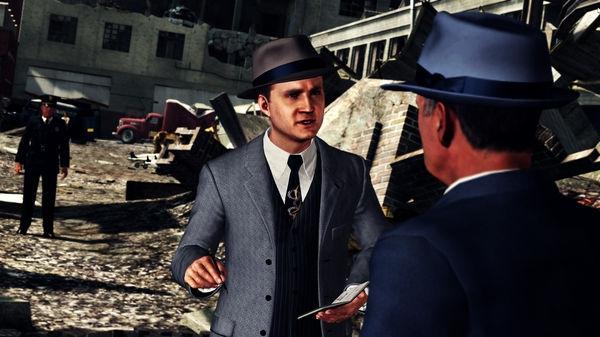 L.A. Noire: The Complete Edition includes all previously released DLC for the console versions (including additional outfits, weapons, and cases such as "Nicholson Electroplating", "Reefer Madness", "Naked City", "Slip of the Tongue", "Consul's Car" and more) and makes them available to players from the start.
New for the PC version is, support for NVIDIA's 3D Vision, enhanced resolutions and graphical performance, keyboard mapping and gamepad support. You can grab it from the Steam Store.
Continue reading: L.A. Noire: The Complete Edition, now available on PC (full post)