NBC has announced that all sports in the London 2012 Summer Olympics will be streamed live on the Internet, to go alongside the prime-time broadcast. NBC has laid down plans to stream all 32 sports live on nbcolympics.com when the London 2012 Summer Olympics start this July.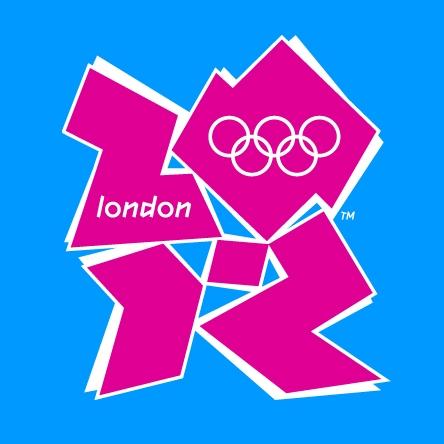 Vice president and general manager of NBC Sports Digital Media, Rick Cordella, has said that the idea to stream on the Internet came from popular demand. Strange that in these Internet-connected days, and a multi-billion company that streams other shows on the Internet, that they had to wait for "popular demand" and it wasn't part of their normal scheduling. Just goes to show how far behind these companies are. Cordella says:
The hot topic is always, 'Why don't you show all your sports live?' We wanted to take care of that.
While all 32 sports will stream live on nbcolympics.com, the major events will not be archived until after the prime-time television broadcast. Major events like swimming, diving, track and field, beach volleyball and gymnastics are important to NBC's prime-time coverage, so the live streaming versions of these big events won't be archived until after the TV broadcast. All other events will be archived immediately.
Cordella adds:
Whatever is on schedule that day, if cameras are on it, we'll stream it.
Continue reading: NBC will be streaming the London 2012 Summer Olympics Live over the Internet (full post)