Good news everyone! Even with a somewhat bleak financial report for Q1 2012, AMD has managed to snag some market share back from rival chip giant Intel. While it may not be much, some more market share is better than nothing and should help the company financially going forward if this trend continues.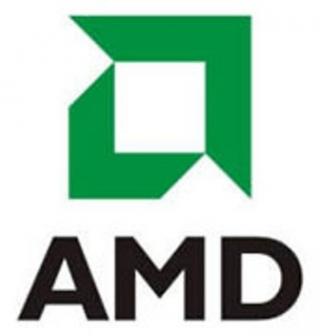 AMD's market share went from 18.2% to 19.1% whereas rival Intel's dropped from 81% down to 80.2%, according to Mercury Research. AMD remains strong in the desktop market where it has 43% of the market, which is the same as last year. "When you look on it as a quarterly basis, desktop has had some strength relative to mobile," said Dean McCarron, principal analyst at Mercury Research.
AMD's mobile segment saw a boost, however, as users opted for cheaper laptops, many of which contained AMD processors. "One of the things that is clear is that the market is adopting new technology faster than it used to. I would expect Ivy Bridge to ramp aggressively," McCarron said. AMD is behind Intel one generation, so keeping competitive isn't the easiest of tasks.
Continue reading: AMD gains x86 processor market share on Intel in Q1 (full post)