CES 2013 - Canonical was in attendance of CES 2013 and at the show they had Galaxy Nexus devices running its new Ubuntu mobile OS. I got a chance to take some video of the device, though I was not allowed to touch it at all. A Canonical employee walked me through the device in the video embedded below.
To be quite blunt, I'm ready to buy the device. I'll toss my iPhone in the trash and buy this thing tomorrow, if it were available. Unfortunately, I'll have to wait until the end of the year for devices running the operating system to be available, but until then, the operating system should continue to be polished even further than it already is at this stage of its development.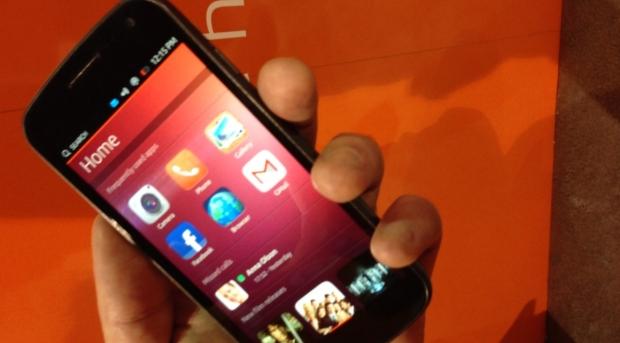 The video is definitely worth watching as it demonstrates the interface of the operating system, which is quite a bit different from the other operating systems available. Check it out and let us know what you think in the comments below.
Continue reading: Ubuntu phone OS walkthrough on a Galaxy Nexus, looks so good - I'm ready to buy it (full post)