At their first event in Australia, professional audio brand Denon and Marantz late this week announced their new range of lifestyle gear including headphones and dock speakers for personal mobile devices.
Differentiating between key types of users and their music needs and tastes was what Denon did in their new range. With 8 new on-ear and in-ear models across four different lifestyles: Music Maniac, Globe Cruiser, Urban Raver and Exercise Freak - there should be a product that will fit your lifestyle.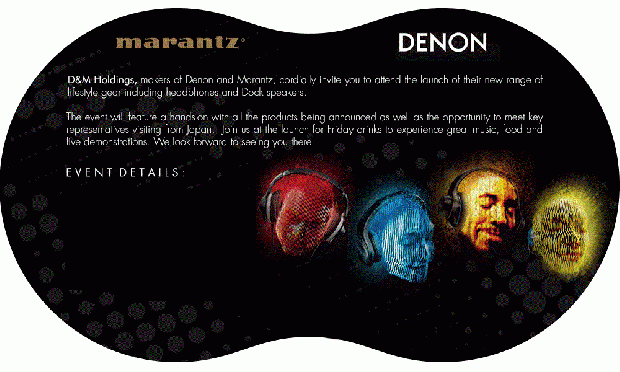 High-end audiophile gear can be found in the Music Maniac range, with two on-ear (AH-D7100, AH-D600) and 1 in-ear (AH-C400) models. We were able to play around with these headphones that were connected to an amplifier.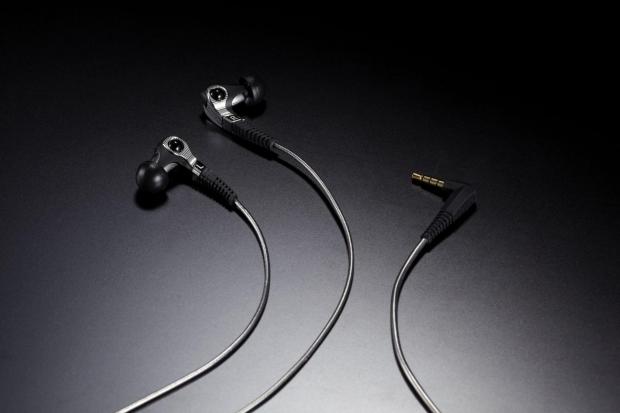 Coming from an Audio Technica AD900 user connected to the ASUS Xonar ST, the D7100 and the D600 both had a nice representation of bass, (something that the AD900 lacked being open-back designed), but the bass wasn't muffled so each word from the song was crisp and clear, including the instruments used in the track. Both headphones feature a 50mm driver to deliver the sound...
Continue reading: Denon and Marantz blow away last day of winter with new professional audio products (full post)