If you haven't heard the news, the iPhone 5 is pre-selling like crazy. The initial pre-order stock was exhausted from Apple's store in just one hour, leaving those who didn't stay up out in the cold. Customers are now being quoted up to two weeks for the device to ship, instead of arriving on the 21st of September.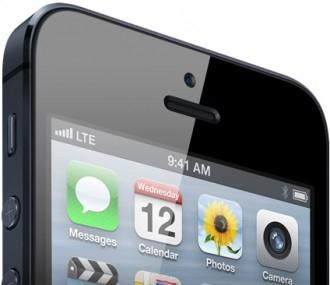 Apple has issued a statement regarding the incredible demand seen: "Pre-orders for iPhone 5 have been incredible. We've been completely blown away by the customer response." Of course, this wasn't too unexpected. Analysts estimates put the number of iPhones sold in the first week somewhere near the 10 million mark.
It's now expected that 5-10 million will be sold in the first weekend. If you still want to get an iPhone 5 on launch day, Sprint is still quoting September 21 as the date. Otherwise, you can queue up outside an Apple store at 8am, or outside an AT&T, Verizon, or Sprint store. At least they had the courtesy to launch it before winter!
Continue reading: Apple "completely blown away" by iPhone 5 demand (full post)