On their rampage for world domination, Corsair have just acquired Scotland-based Simple Audio. Simple Audio have been around for five years and is mostly known in Europe for their networked set-top receivers.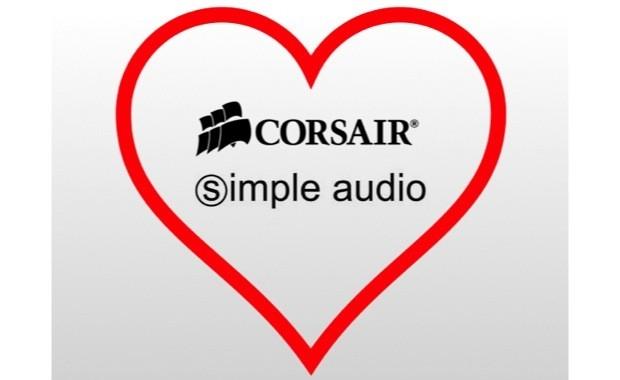 These receivers are capable of sharing music from PCs, Macs, TVs, iPods and MP3 players, so we should expect Corsair to expand their audio lineup in the coming months and years. Corsair's acquisition will see Simple Audio's products jump across the pond, hopefully sooner rather than later.
Corsair haven't said anything about the amount of money they paid for Simple Audio, but the American computer component maker have said that they'd been checking out Simple Audio's dance moves for a while now - even since 2010 - and felt that now is the right time to acquire them.
Continue reading: Corsair acquires Scotland-based Simple Audio (full post)