There are numerous studies that have looked at gaming and the incidence of violence and other issues when it comes to players of games with violence. The studies come down on different sides of the topic often with some showing no link between video games and how people act in the real world and others showing an alleged link between games and real world behavior. A doctoral student at the University of the Rockies did her dissertation on the relationship between demographic factors, social anxiety, proneness to boredom, grade point average and Massively Multiplayer Online Role Playing Game playing.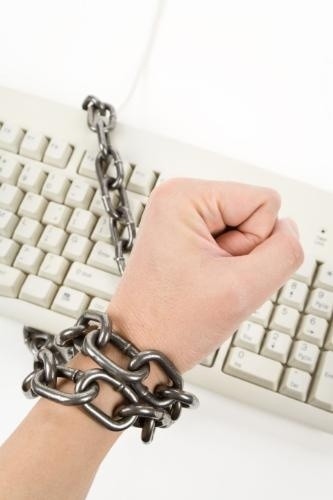 The student found that college students that are prone to excessive playing of MMORPG titles often miss meals, classes, and lose sleep to play their favorite video game. The study found that males are more prone to excessive play, but the effects are the same for males and females. The study author is Sabrina Neu and she claims that 42% of those in the survey cited online gaming for interfering with work or academics.
Neu also found potential good benefits for online gaming. "Players cite social opportunities as a primary reason for play. Players can overcome shyness, actualize previously untapped talents, mentor other players, free themselves from physical disabilities, develop a sense of purpose and achievement and engage in altruistic, heroic and generous acts," she said.
Continue reading: Doctoral student finds good and bad in dissertation for online gaming in college (full post)