Thanks to a licensing deal with Qualcomm, makers of the mobile Snapdragon processors, Kaspersky security software will now come pre-installed on Android systems powered by a Snapdragon processor. This will, theoretically, help with Kaspersky's market share and hopefully help Kaspersky become a household name for Android security.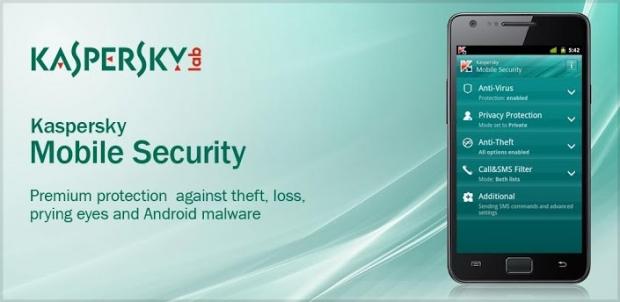 By itself, Kaspersky's apps normally retail for $15 and $20 for the smartphone and tablet version, respectively. Users are gaining this software for free, though some may not like the idea of more pre-loaded apps on devices that already have limited storage space.
Eugene Kaspersky, Chairman and CEO of Kaspersky Labs:
In Kaspersky Lab, we have a solid number of global companies we work with, and Qualcomm Technologies will be one of the most important among them. We are looking forward to providing solutions to a wide range of device manufacturers, who are designing and/or building Snapdragon-enabled mobile devices or tablets running on Android.
Continue reading: Kaspersky security software to be preloaded on Android devices powered by Snapdragon processors (full post)