For current iOS-based devices such as the iPad, iPod touch and iPhone, Apple use Samsung for their processors, this is set to change with Apple changing to Intel for their processing needs. At the moment Apple obviously are loving Intel as their Mac-based range of products are Intel powered, but now Apple is looking to have Intel power the iOS-based devices.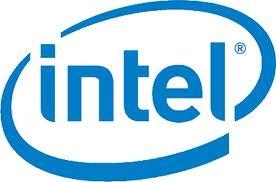 Analyst Gus Richard says:
It makes strategic sense for both companies. The combination of Apple's growing demand and market share in smart phones and tablets gives Intel a position in these markets and drives the logic volume Intel needs to stay ahead in manufacturing. Intel's manufacturing lead gives Apple an additional competitive advantage in these markets and distances it from Asian competitors that are knocking off its products. Furthermore, it would also serve to weaken Samsung who is a significant competitive threat to both companies.
Continue reading: Next-gen iOS devices to have Intel-based CPUs (full post)