Windows 12
Microsoft is expected to release a beta or alpha version of its next operating system, Windows 12, in March 2023 with the final version expected to be released sometime in 2024.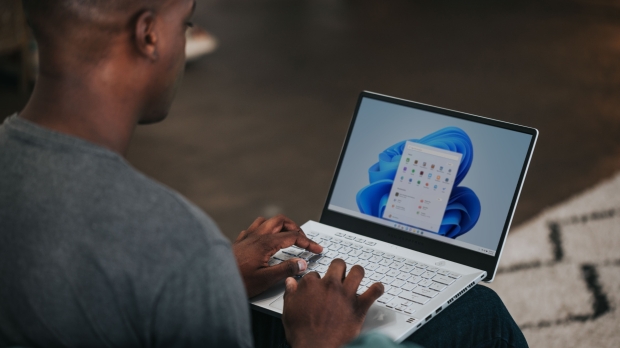 Windows 12 news
Windows 11 provides clues as to how Microsoft's 'Cloud PC' might work
Hidden nuggets in a test build of Windows 11 give us a better idea of how Cloud PC might be implemented - but we're still in the dark to a large extent.
Microsoft opens a new testing channel - probably for Windows 12
Also, heads up, Windows 11 testers: you may need to reinstall your OS if you don't want to be shifted over to testing the next incarnation of Windows.
Intel's 14th-gen Meteor Lake-S desktop to support the unannounced Windows 12
Windows 12 is rumored to be coming in late 2024, and a new Intel next-gen Meteor Lake CPU leak is stating that hardware support is already there.