Chia Coin Mining
One of the newest crypto projects to draw attention of miners is Chia Coin, a proof-of-work crypto project that uses storage (hard drives and SSDs) for mining and processing blocks.
Chia Coin Mining news
Chia Coin now using over 1 exabyte of storage, HDD/SSD shortage feared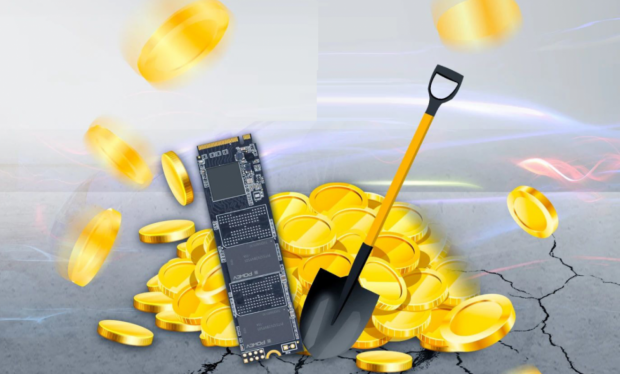 Chia Coin cryptocurrency mining continues to explode, HDD and SSD shortage concerns growing by the day with storage-fueled mining.
GALAX: using SSD for Chia Coin cryptocurrency will void your warranty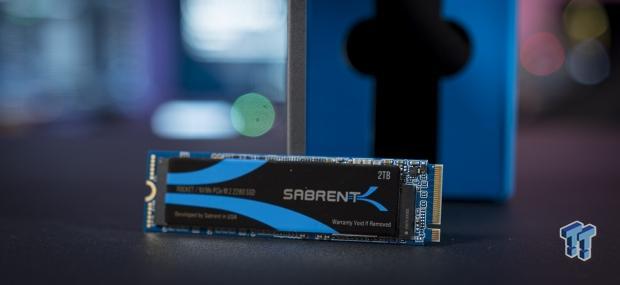 GALAX warns that using its SSDs to crypto mine Chia Coin will 'slow down' and 'damage' your SSD, might result in NO WARRANTY.
This is the ultimate 32 x SSD crypto mining motherboard for Chia coin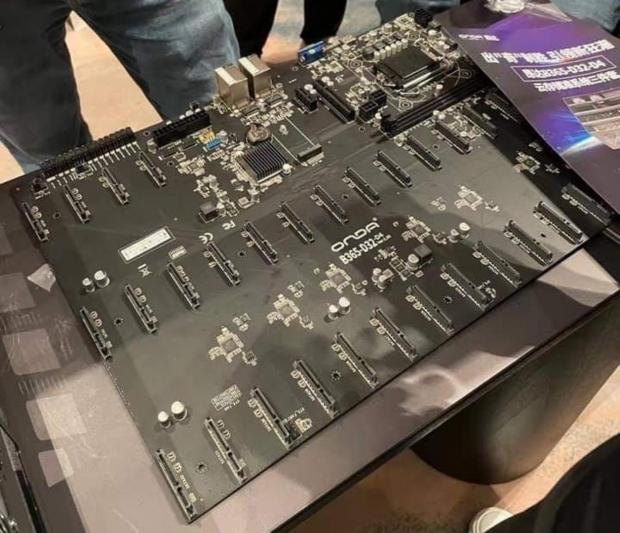 The Onda B365 D32-D4 Magic Edition motherboard packs 32 x SATA ports, making it the perfect mobo for Chia coin crypto mining.