Black Friday Deals
It's the time of the year many have been waiting for. Yes, incredible deals on tech during the Black Friday sales. Here's a summary of our deal posts!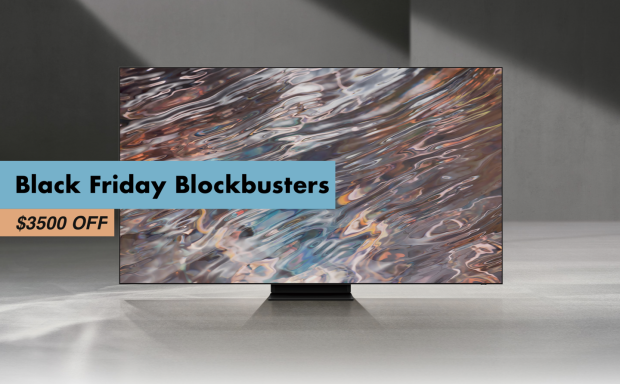 Black Friday Deals reviews
A Guide On What To Buy The Enthusiast In Your Life For Black Friday
NVIDIA has plenty going on for the enthusiast gamer in your life - new GPUs, ray tracing goodness, and the best games!
HP Holiday Buyer's Guide and Black Friday Deals
Grab some Black Friday bargains from HP!