AMD Ryzen 9 7900X3D
AMD released its Ryzen 9 7900X3D desktop gaming CPU to the world at the start of March 2023, featuring 12 cores with a maximum boost clock up to 5.6GHz.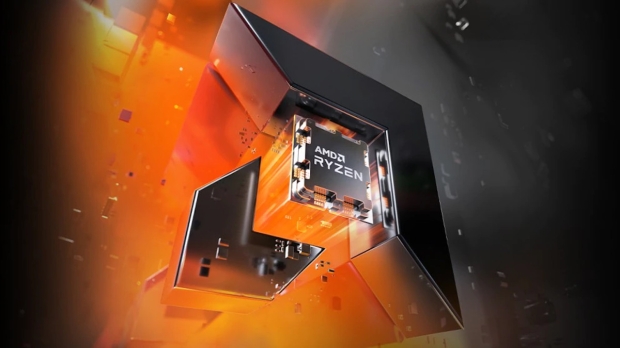 AMD Ryzen 9 7900X3D news
AMD Ryzen 9 7900X3D CPU is selling fast - but what about the 7950X3D?
We're surprised at how many units the Ryzen 9 7900X3D processor has shifted at launch, but the 7950X3D appears to be thin on the ground stock-wise.
AMD Ryzen 9 7900X3D mystery solved - it splits CPU cores evenly
The 7900X3D has been confirmed as running with two chiplets of 6-cores, an even split of the 12-cores, although that's disappointed some gamers out there.