Choosing a mouse, settings, and more - Part 1
What matters or doesn't make a difference when choosing a mouse, what grip style are you, what mice are worth looking at and how do you set them up?
Published Sat, Apr 4 2015 4:23 PM CDT
|
Updated Tue, Nov 3 2020 6:59 PM CST
The basics
Where do you even start when learning about the basics of choosing and using a mouse of gaming purposes? For most gamers, it's all about being sucked in by the marketing and few reviews at first before finally finding out what suits you after five or more different mouse and mouse pad combinations have been tested.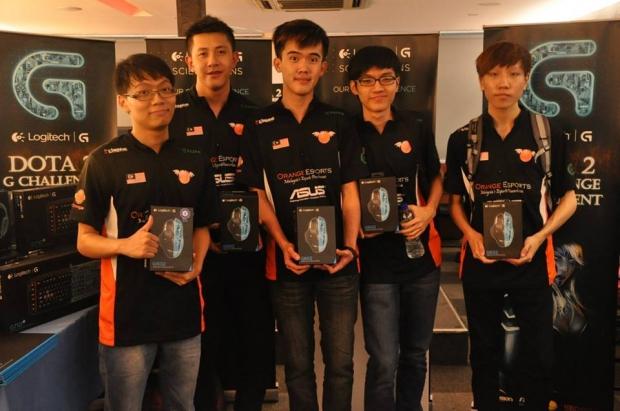 To help you out a little from the get-go or hopefully teach you a little more than you already know, I've decided to write this short series of articles on some of mouse basics. I'll be taking parts from my own personal knowledge and things gathered from various research and personal opinions from professional gamers in different fields to help spread the word about different mouse considerations and opinions.
Over my years of game play, I've spent countless hours studying the best and how they came to be that way, and over this time, I've learned a thing or two about mice. I'm not going to go into great depth about sensors and necessarily which specific mouse model is good or bad, but I will go into the basics and push you to think for yourself about what suits you best. There is no right or wrong as far as what controls your pointer or cross hair, but there are specific boundaries that I think most people need to lie within.
What doesn't matter?
As mentioned previously in my under appreciated gaming accessories and over-hyped marketing terms article: "How often do you see magazine advertisements, forum banners and YouTube ads from peripheral companies claiming that their new 8,600 DPI mouse will help you 'pwn the noobs' and increase your gaming 10-fold with pinpoint precision? How often are you told that the fancy LED's and 900 programmable macros are going to help you win that local LAN tournament that you're attending with your mates?"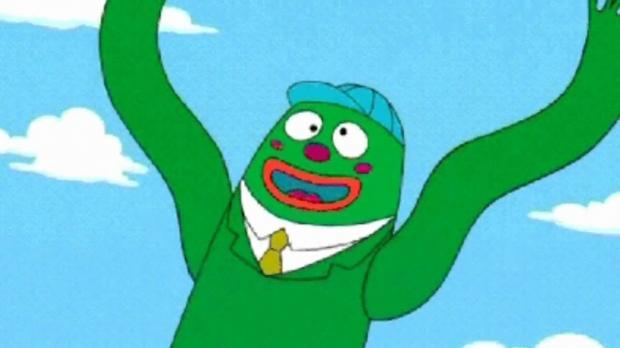 This is all too common when looking into gaming mice, a few things I'll cover include:
What features don't matter

What features do actually matter

What grip style am I?

Some mouse suggestions
What features don't matter
As quoted above, high DPI is something that most manufacturers will spam to you as a marketing ploy to make their model look better than others. I also lightly covered this in a previous article, explaining that you should take a look at numerous professional CS 1.6 gamers, their settings and peripherals of choice, one of the first things you'll notice is that fact that most of these players don't exceed 400 DPI and 500Hz.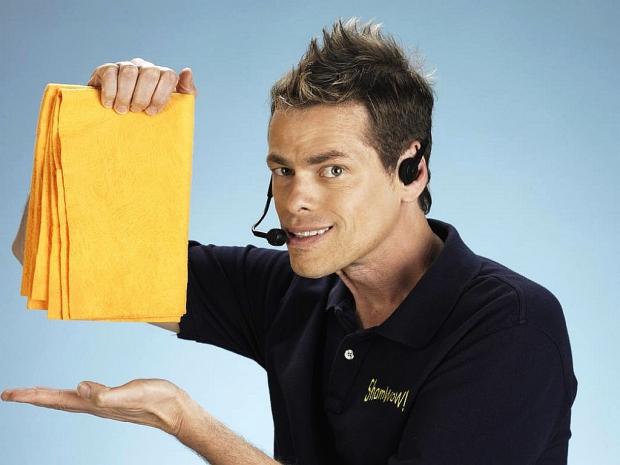 Why does DPI matter? Looking again at FPS games as my main example (as this is where arguably your mouse matters the most), higher DPI settings make it extremely hard when trying to aim at medium to long distance targets as a minute movement of your mouse will mean a large cross hair movement on screen. At first, a lower sensitivity will feel quite weird, but when you're used to it, there is a chance you will never go back.
Coming alongside this is the over-use of macro buttons on various mouse models. It's generally quite handy if you're an MMO player (World of Warcraft, for example) however, they often will make your mouse bulky and annoy you in general operation. One thing you'll come to notice about most top level gamers is that they prefer simple products. Sure, there might be a handful of macro's and LEDs, but overall the structure is neat, simple and efficient. You don't make a race car by covering it in bells and whistles, similar can be said for a mouse.
What grip style am I?
Taking a look at the image below taken from 'CSGO Like a pro', you can see that there are three main types of mouse grip options for all gamers.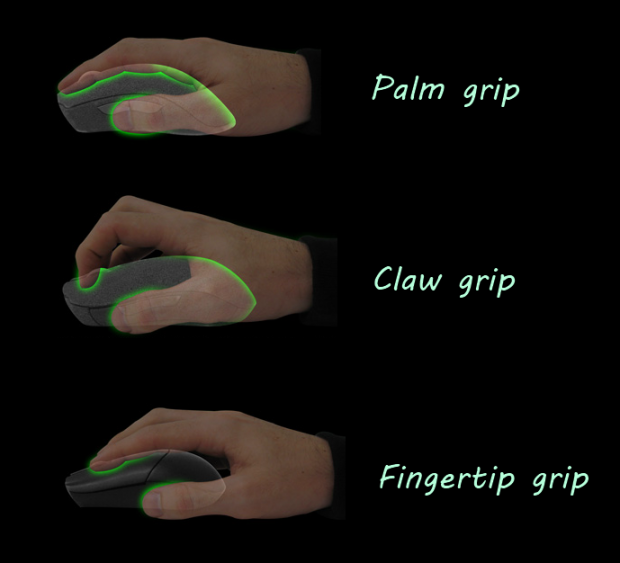 When adopting a palm grip, expect a lower sensitivity to come into play and you to be more of an 'arm' or 'wrist and arm' player. This means that when you're moving the cross hair on screen, you're likely to use your whole arm as part of the movement - not all palm players adhere to this, it's just a general observation. Palm grip players are likely to side toward heavier mice and those containing a hump on the rear of the structure to support their palm itself.
Next up is the claw grip. Often associated with wrist-only players, entry-fragger positions, RTS players and users of small mice - the claw grip enables you to flick around your mouse much faster than with your palm and therefore generally suits a higher sensitivity type player. This means that many Starcraft II or Dota2 and League of Legends players adopt this style of grip, alongside those who are having to check many corners and make the crucial kills in games like CS:GO. A smaller mouse of various shapes is generally held in the hand of claw grip players.
Lastly is the fingertip grip. Not as common in this day and age, fingertip grip players generally adopt a similar style to the claw grip. You'll see that most often people will leave out fingertip grip in their explanations due to its apparent rarity, but it's still certainly a viable option - as I've said previously and will say time and time again, there is no right or wrong way to hold, use or choose a peripheral, however, I believe there are certain parameters you should stay within.
Some mouse suggestions
Once again, there isn't a mouse that I believe is the be all and end all of options, it honestly depends on how you think the mouse feels in your hand. Taken from my personal experience and observations of players over the years competing in games from CS 1.6 to League of Legends and World of Tanks, here are some mice that I think are among the top of their field - new or old in technologies and release dates.
For each category, I will list a few mice that I think are suitable, what size hand they suit, any special features they have that matter and some categories where they are commonly seen. There will be a plethora of mice to suit each category, but these are just a few that I think are good - bear in mind that there will be some crossover.
Claw grip
Small hands

No side buttons for simplicity

All games
Medium sized hands

Two side buttons

FPS players
Small - large hands (adjustable)

Two side buttons

RTS/MOBA players
Palm grip
Small - Medium sized hands

Two side buttons

FPS players
Medium - Large hands

Two side buttons

Optical sensor

FPS/MOBA players
Large hands

14 side buttons

MMO players
Fingertip grip
Medium-large hands

Two side buttons

FPS and RTS players
I just wanted to re-affirm that there are plenty of mice to suit different games and stylers, but the few above are some that I would suggest adding to your list to check out when looking at your own weapon of choice.
Here's what I just told you
In this article, I went over some of the basics about choosing a mouse, what features do and don't matter and some specific things to take into consideration when choosing your very own piece of kit.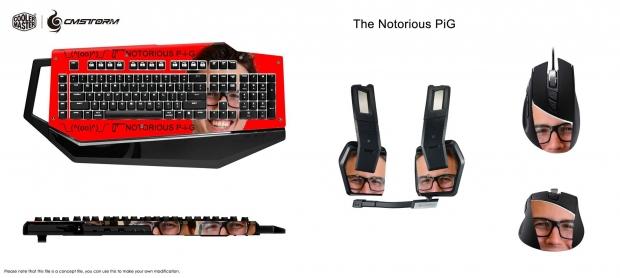 Mice are extremely important to gamers and also very subjective in nature, meaning that I urge you to take the basics of what I've said above, think about how it can be applied to you, and use it as part of your arsenal when making your first (or next) mouse choice.
In part two of this mini-series, I will go over some basic self-development techniques in ways like building your muscle memory, some of the parameters I believe you should adhere to when looking at products, in-game and mouse settings, and applying a mix of my personal experience and while backing it up with a little bit of facts and research.
Why spend years trawling through mice and mouse pads and having no idea what's going on when you can learn the basics here just by spending 20 minutes scrolling through a wall of text? As always, good luck and have fun!
PRICING: You can find products similar to this one for sale below.

United States: Find other tech and computer products like this over at Amazon.com

United Kingdom: Find other tech and computer products like this over at Amazon.co.uk

Australia: Find other tech and computer products like this over at Amazon.com.au

Canada: Find other tech and computer products like this over at Amazon.ca

Deutschland: Finde andere Technik- und Computerprodukte wie dieses auf Amazon.de