Gaming Sponsorship - Part 1: Adding value and keeping sponsors happy
Here's some tips from TweakTown on how to add value to your organization and help keep existing sponsors happy in the first part of the series.
Published Jan 2, 2015 9:12 PM CST
|
Updated Tue, Nov 3 2020 6:59 PM CST
4 minute read time
An introduction and what to expect from this article
You want something for 'free', but what do you have to do to get it?
Everybody likes free stuff, or so I'm told. Contrary to popular belief, sponsorships aren't just about rocking up wearing a sponsor logo tattooed on your forehead and expecting a wealth of funding, travel and perks to come flowing at you. This following article is the first part in our series, aiming to give you some insider tips and tricks to aide your process.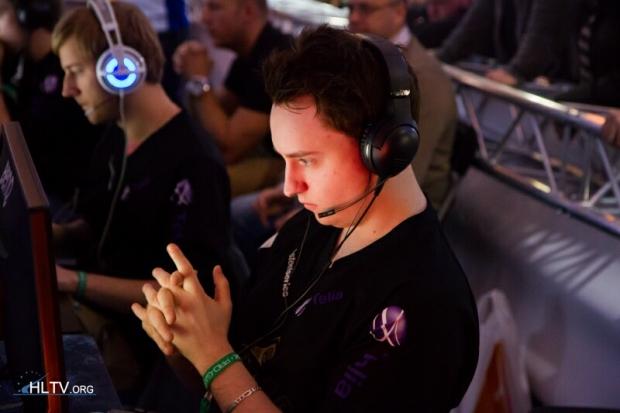 I took a few hours of my time to sit down with a man who I used to sponsor, Stuart Tonks from GGF LAN events and had a quick discussion about his process for acquiring a sponsor and keeping them happy. In my personal opinion, GGF LAN provides one of the best sponsorship packages seen globally - not necessarily because of raw views or their constant update of content, but largely due to their constant support, feedback and willingness to go the extra mile for their supporters.
Throughout this article we'll cover a few facets of sponsorship that Tonks and his crew offers their perspective and current sponsors, alongside looking a little deeper into aspects that are important.
This is by no means a be all and end all or complete guide to obtaining or keeping a sponsorship, but if you're looking to nab some gear or funding for yourself - I would highly suggest considering some of these points on offer. If you have any questions about this article or wish to follow up on anything, please don't hesitate to contact me through my Facebook page.
Acquisition of sponsors and offering a variety of support
The basic rundown
One of the reasons many teams, events and personalities get sponsored isn't solely due to the raw amount of followers that they have on social media or hits they get on their website.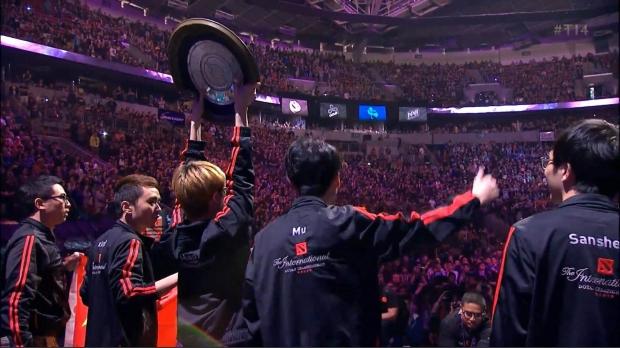 I cannot stress enough how important it is to offer a wide range of exposure and service offerings to the companies that you want to obtain sponsorship from and keep their support flowing. Looking into massive gaming organizations like Fnatic, you can see that not only do they offer logo's on the jerseys of their players competing in global competitive gaming events, but they offer things like reviews, coaching, YouTube guides, event support, competitions and much more.
Looking into GGF's offerings, their basic structure includes:
Logo exposure at live events

Display setup at live events - including sponsored PC systems

Prize giveaways for LAN competitions

Video and written reviews on supplied products

Sponsor event support - assisting with on-ground activities at events

Free-loan of hardware including full computer systems to all sponsors for their events

Sponsored PC builds - to be taken and displayed by the sponsors as they see fit

Staff support for exhibitions in the form of PC build/maintenance and customer support

Social media promotion
This is the main brunt of what's on offer, there's a few smaller things that we haven't included, but as you can see the list is rather extensive. There's obviously a downside to this list, given that sponsors are always going to try and take as many services as they can for minimal cost, sometimes the effort needed to keep them happy isn't worth the pay output at the end of the day.
As gaming and eSports is still in its infancy, most people write off this extended work as helping support the community as a whole and to solidify the future of their business. As I said, it doesn't happen all the time - but we warn you to be wary of companies trying to use your services more than they should to make that bit of extra exposure, look out for yourself!
Offering online support and Final Thoughts
The breakdown
Social media is a relatively simple and cheap way to promote yourself and your sponsors to a wider audience - as long as you know what you're doing.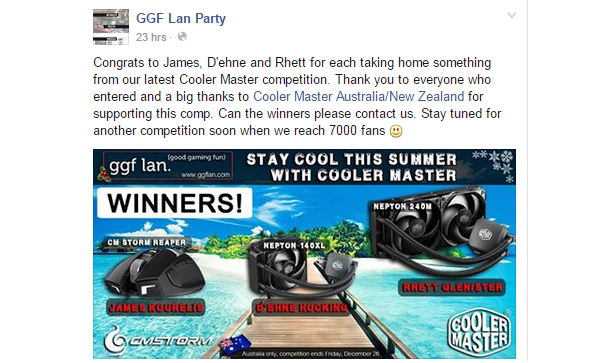 As long as you have the basics down pat like when to post, how to engage your audience and are posting regularly, all you need is someone to make some fancy looking pictures and you can go for your life. Simple things like sharing sponsor page status', announcing their new releases, giving away some small products or promotional items on your page or even simply just keeping your attendee's informed about sponsor sales and specials.
Video and written reviews
Video and written reviews are a tool that are quite easily completed and extremely overlooked for most organizations. As you're servicing a company, they're likely to send you some sort of 'freebies' to help keep you happy. Furthermore, if you're a sponsored player or running a gaming organization, you're most likely going to be provided with sponsor gear to use.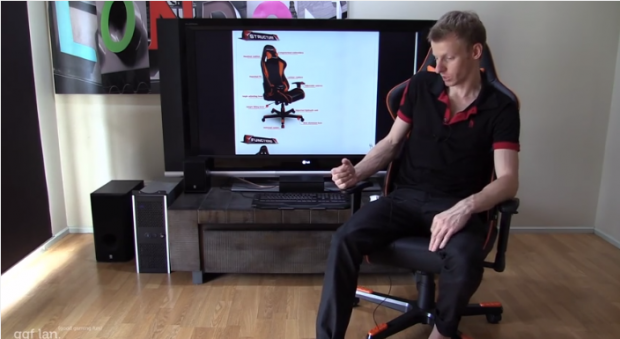 Writing an 800 word forum post or blog will take you around 45 minutes of your time and prove invaluable to your sponsors, this is also a good way to help promote yourself and your organization to the wider audience. Please bear in mind that you must be honest with these reviews. Most companies aren't stupid and will realize if you're trying to suck up to them, this is coupled with the fact that you will lose lots of respect from your peers, audience and supporters if they catch you favoring a company just because they give you extra support or funds.
Website exposure
This is one of the most basic explanations of them all. If you're looking to give a little extra exposure to your sponsors, consider displaying their banner advertisements and company logo on your website and website skin setup.
Most companies will have a myriad of online graphics stored for use, so just ask them. Make sure you report to them the hits of these websites occasionally, just to let them know what's going on.
Final Thoughts
That brings us to the end of this article, we hope you've learned some things about what it takes to keep a sponsorship afloat and some separate ways you can try and add value to your organization, business or self.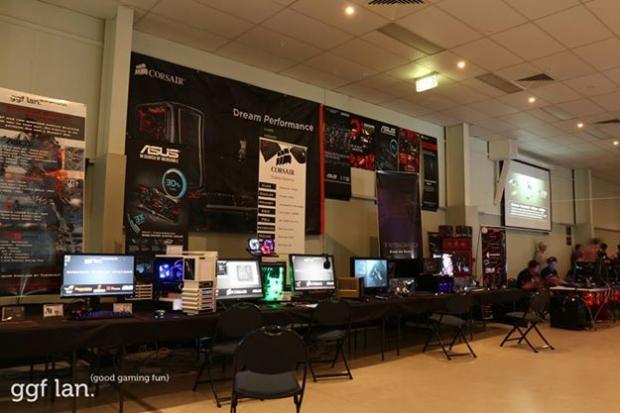 There are of course almost endless possibilities for sponsor proportion, but we've covered a few that I (as a sponsor myself) thought Stuart Tonks and his GGF LAN team did quite well to keep my reports positive and my HQ impressed.
Part II will focus on live event avenues exposure throughout these various extremely important methods. Stay tuned to our Facebook and website to check the publication as it happens.
PRICING: You can find products similar to this one for sale below.

United States: Find other tech and computer products like this over at Amazon.com

United Kingdom: Find other tech and computer products like this over at Amazon.co.uk

Australia: Find other tech and computer products like this over at Amazon.com.au

Canada: Find other tech and computer products like this over at Amazon.ca

Deutschland: Finde andere Technik- und Computerprodukte wie dieses auf Amazon.de