As I write this, the Christmas gifting season is in full swing - shopping is a nightmare and if you don't know exactly what you want before you get there, it's even worse.
That's where your friends at TweakTown have stepped in to help you select the best Blu-ray discs to give as presents (or even better; to buy for yourself). To make it nice and easy, I have broken titles down by genre, capped numbers to five per genre and have limited it to Australian titles that are now on retail shelves.
This holiday season will find many Blu-ray players and PlayStation 3 consoles under the tree and TweakTown's
Digital Lounge
welcomes all newcomers to the Blu-ray fold! So let's jump in and take a look at the list.
Comedy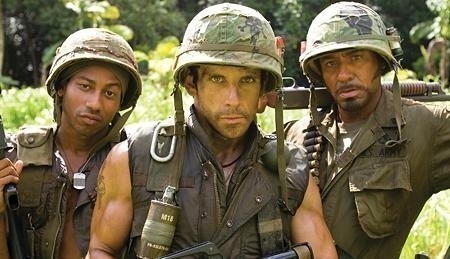 1. Tropic Thunder (Paramount)
2. Superbad (Sony Pictures)
3. You Don't Mess With The Zohan (Sony Pictures)
4. Monty Python's Life of Brian (Sony Pictures)
5. Blades of Glory (Paramount)
Science Fiction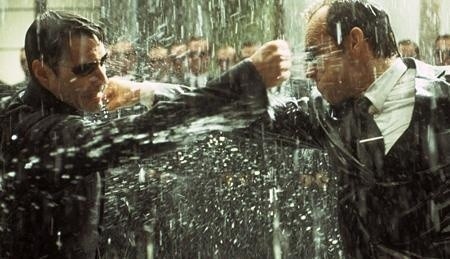 1. The Matrix Trilogy (Roadshow)
2. Transformers (Paramount)
3. Independence Day (Fox)
4. I, Robot (Fox)
5. Superman Returns (Warner)
Drama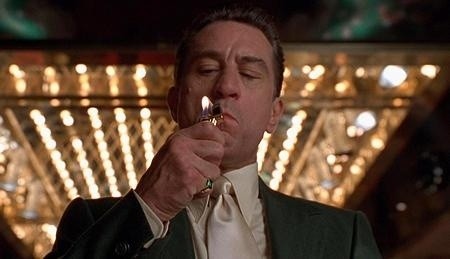 1. Casino (Universal)
2. Goodfellas (Warner)
3. The Godfather Trilogy (Paramount)
4. The Untouchables (Paramount)
5. No County For Old Men (Disney)
Animated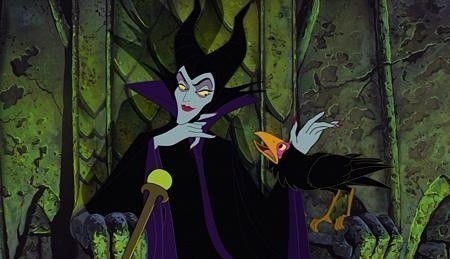 1. Sleeping Beauty (Disney)
2. Ratatouille (Disney)
3. Kung Fu Panda (Paramount)
4. Star Wars: The Clone Wars (Warner)
5. Surfs Up (Sony Pictures)
Action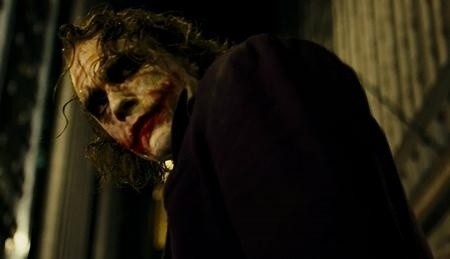 1. The Dark Knight (Warner)
2. Iron Man (Paramount)
3. 300 (Warrner)
4. Hitman (Fox)
5. V For Vendetta (Warner)
Documentary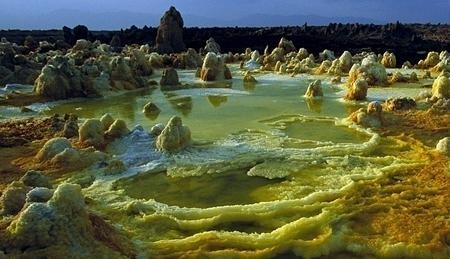 1. Planet Earth (Roadshow)
2. Galapagos (Roadshow)
3. Australia: Land of Parrots (Roadshow)
4. Earth (Sony Pictures)
5. Wild China (Roadshow)
Family
1. The Nightmare Before Christmas (Disney)
2. Harry Potter and the Philosophers Stone (Warner)
3. The Spiderwick Chronicles (Paramount)
4. High School Musical (Disney)
5. Scooby Doo (Warner)
So there we have it. Feel free to print that out and put tick marks next to them as you purchase them! However, this doesn't mean I can take a break just yet and I'll be back later in the week with another Blu-ray review and the first annual TweakTown Blu-ray awards. See you then!