Will AMD's Radeon HD 78x0 GPU work on my ASUS M5A97 motherboard?
Will my ASUS M5A97 motherboard take an AMD Radeon HD 7850 or 7870 GPU?
Will the Radeon HD 7870/7850 work with my M5A97 AMD-based Motherboard?
Hi Thomas,
Definitely. Pretty much any PCI-Express-based GPU will work on that motherboard. Heck, you could even put more than one of the GPUs on the motherboard for some CrossFireX action. The board supports quad-GPU action, so you could actually put four - yes FOUR - GPUs on that motherboard.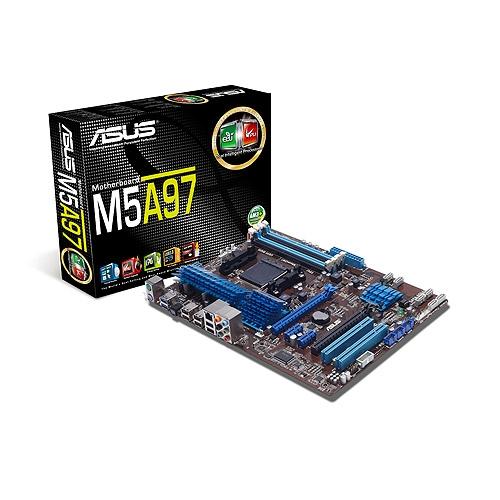 So you could choose any Radeon HD 7850/7870 GPU on the market, the most powerful, the most overclocked, or the best-looking, and it'll fit and work beautifully on your ASUS M5A97 motherboard.
Last updated: Nov 3, 2020 at 07:10 pm CST
Related Tags