Hello to everyone: I need bought a graphic card, i had a 8800GT with 256MB and it was broken. I have around 70€, i find this cards for that price:Gigabyte HD 6670 (65€) - 1GB DDR3 and Asus 8800GS -384MB (50€). The hd 6670 DDR5 goes to 90€ (almost double price) What I should bought with a little money? Ah, with 8800GT i could play to Skyrim at 1920x1080 with low-mid settings, really. Thanks a lot. I have Ubuntu too and i hope can play with Steam for Linux soon.
Hi Pedro,
Not only would I vote for you - hopefully you get the joke - but let me help you with this question. If you're currently happy with the 8800 GT's performance @ 1080p with low-mid settings, then any of those video cards is going to give you an improvement.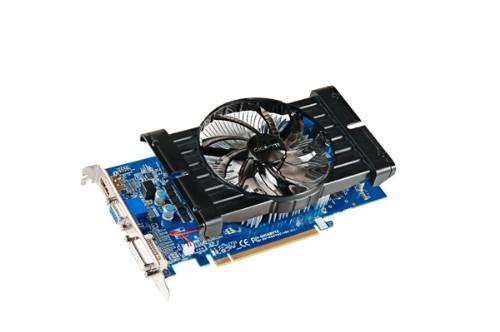 I would skip the ASUS 8800 GTS 384MB card - as it's old, and only has 384MB of RAM. I would suggest, out of the options provided, the Gigabyte HD 6670. It will have 1GB of RAM, and is a fairly current card. It'll have no issues under Linux and will kick the ass of the card you're running now - by a long shot.
Do let us know how you go with the upgrade, I'd love to hear your thoughts on the huge performance difference.
Last updated: Nov 3, 2020 at 07:10 pm CST