Which smartphone should I buy? Sony's Xperia T or the new Google Nexus 4?
Which smartphone should I buy this Christmas, the Sony Xperia T or the new Nexus 4 from Google?
Hello again Tweakers,

I'm looking into buying a new smartphone this Christmas and I wanted your help in this matter. Basicaly, I'm torn between the Sony Xperia T and the Google Nexus 4. Ussually I buy a flagship phone and keep it for around 3 years. My last 3 phones were Sony, so on one hand I'd continue the legacy, but on the other hand I don't think that the T's dual core is too future proof. I love Sony's design and the camera is better, but the Nexus has Jelly Bean and 2gb of ram. A big minus in the Nexus is the lack of an e pxpansion slot.

Both phones are at the same price here and that further makes my decision harder, so I hope you can help me find a resolution in this matter.

Thank you for your time!
Hi Severus,
This is really quite easy - get yourself the Google Nexus 4. I reviewed the Nexus 4 here and called it the best smartphone in the world right now, as (in my opinion) it really is. It's fast, it's gorgeous, it's feature-packed, and future-proof.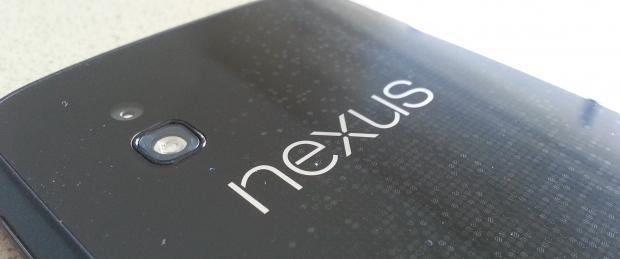 Google's Nexus-branded devices are always the first to receive the latest iterations of the Android OS - another huge benefit of owning the Nexus 4. I understand you'd like to continue owning a Sony device, continuing your legacy of owning Sony smartphones - but as you said, it's only a dual-core smartphone, where the Nexus 4 sports a quad-core processor and 2GB of RAM.
Yes, they're both the same price, but the Nexus 4 is heavily subsidized in terms of its price - it's like a $800 smartphone, for just $349.
Last updated: Nov 3, 2020 at 07:10 pm CST
Related Tags