I want to possibly upgrade to SLI'd MSI GeForce GTX 560 Ti HAWK GPUs, which PSU should I buy?
I want to upgrade to two-way SLI on MSI's GeForce GTX 560 Ti HAWK cards, which PSU would be the best.
Hi TweakTown !

I've MSI GTX 560-Ti Hawk, i want to change it to MSI GTX 660 Hawk or maybe SLI my GTX 560-Ti Hawk. And then if i want to SLI GTX 560-Ti Hawk what PSU should i choose ?
Hi Nicholas!
Well, I would recommend getting two of the MSI GeForce GTX 560 Ti HAWK cards, that's for sure - two of those in SLI will rip up any game out right now and run them without a problem.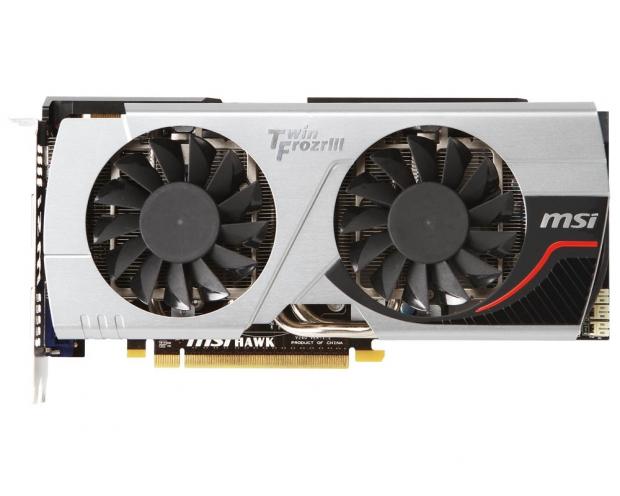 Power Supply wise, you could future-proof yourself and purchase something like the HX850 from Corsair, which would handle two GTX 670s if you were to upgrade in the future. You could probably get away with Corsair's HX650, too, if your budget can't stretch for the HX850.
Hope this helps!
Last updated: Nov 3, 2020 at 07:10 pm CST
Related Tags