Is Corsair's TX850 PSU enough to drive EVGA GeForce GTX 670 Superclocked GPUs in SLI?
I'm running EVGA GeForce GTX 670s in SLI, and want to know if my Corsair TX850 PSU is capable of pow.
Will a Corsair TX850 power supply be able to power dual EVGA GeForce GTX670 Superclocked cards? CPU is an Intel Core i7-2600K running stock voltage settings.
Hi Wesley,
Your Corsair TX850 is more than enough PSU to power your two EVGA GeForce GTX 670 Superclocked GPUs in SLI. The GTX 600 Series from NVIDIA is one of their most power-efficient designs, and the Corsair brand is very powerful.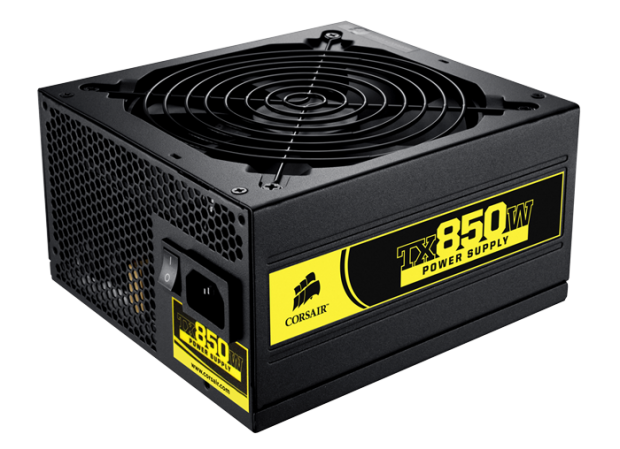 Both of the GPUs would barely push over 250W per card, even under extreme load - and the rest of your system should be fine, even with the overclocked Core i7 2600K. If you were to be talking about tri-SLI, then you might run into some troubles with the PSU - but two-way SLI will be absolutely fine.
That's a nice system you have there, with those EVGA cards!
Last updated: Nov 3, 2020 at 07:10 pm CST
Related Tags