What is the main purpose of the new Retina MacBook Pro, and can it handle this years games?
What is the advantage of the Retina MacBook Pro from Apple? Will it run games from this year?
What is the main purpose of the MacBook Pro with Retina display, can it handle 2012 games?
Hi Sushant,
The main purpose is to give users a very powerful mobile computer, which is lighter than previous designs and gives users a very high-resolution display. Most Windows-based notebooks sport resolutions of around 1600x900, with only a select few ramping up to Full HD at 1920x1080.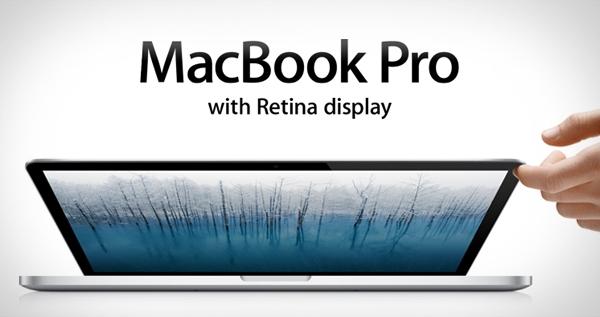 The Retina display-powered MacBook Pros sport a resolution of 2880x1800, which is far higher than any Windows-based notebook screen on the market. This gives the rMBP the distinct advantage of having super sharp images, text and pictures on screen.
As for playing 2012 games on it, you should be fine - you won't run them at the native resolution of the screen, but at 1280x720 or 1920x1080 (medium-high detail) you should get decent frame rates. Keep in mind it comes with OS X, not Windows - so you'll have to use Boot Camp if you want to run Windows and most Windows-based games on it.
Last updated: Nov 3, 2020 at 07:10 pm CST
Related Tags