Can any current-generation laptop have its DVDRW drive removed for a Blu-ray drive in its place?
Can any current-generation notebook support an internal Blu-ray drive in replacement of the stock DV.
Can any current-generation laptop handle switching out the internal optical drive for a blu-ray drive? Is it chipset-dependent, or something else?

Thank you!
Hi Jean-Paul,
This should be fine, but it does come down to the system you have. Current-generation notebooks are fine, because the GPUs inside the notebook should handle the encoding required for Blu-ray. If not, you can get very slim, USB-powered Blu-ray drives.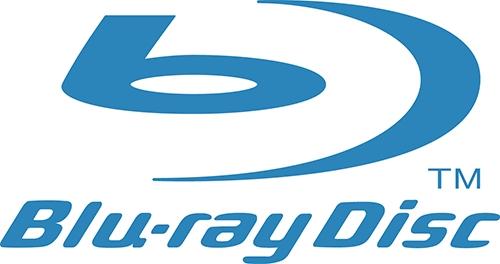 Current-generation notebooks should be fine, and I would be very surprised if any recent notebook couldn't handle an internal drive. If you'd like to shoot me an e-mail with your notebook model, I can look into it more for you.
Last updated: Nov 3, 2020 at 07:10 pm CST
Related Tags