My Radeon HD 7850 can't run the latest Need for Speed: Most Wanted at 1080p on high graphics
My Radeon HD 7850 GPU doesn't seem to cut it for 1080p high detail on the latest Need for Speed: Mos.
I just bought NFS Most Wanted (from criterion, the new one) and I was amazed that my 7850 won't cut the game at high settings. I would get frame drops that could get my frames to go below 30 per second. So I'm forced to get the settings to medium and then it's playable but still, I got drops that put my fps to the mid 30s. Yes the game has got excellent graphics, but I thought my Graphics would run every game at 1920x1080 High settings?

My Question is, is this normal? I would probably wait until they release the 12.11 Catalyst driver for download, but I don't think it'll fix this significantly when there is a problem in my system.

My system:
FX-8120
M5A99X Evo
Corsair 4GBx2
HD 7850
Thank you.
Hi Daris,
I would say that your video card is beginning to meet its match when it comes to performance. NFS: Most Wanted is pretty graphics heavy, and it might be a little too much to run 1920x1080 at high graphics on your GPU.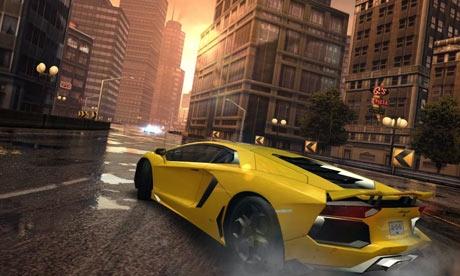 You would have two options here, upgrade - to something like the HD 7950 or 7970, or drop the graphics settings. Within this option, you could split into two again - drop the resolution to say 1280x720 and keep the graphics up on high, or keep the resolution at 1920x1080 and drop the graphics settings to a mix of medium/high.
I would say it's normal, and as new drivers come out (as you've stated) there should be performance improvements, but they're usually limited to around 5-10% boosts.
Last updated: Nov 3, 2020 at 07:10 pm CST
Related Tags