So I just upgraded from a E8400 and 4 gigs of DDR2 ram to a i5-3570k and 16 gigs of DDR3-1600 ram and a new ASUS VS Series VS247H-P. I'm keeping the SSD and 550W power supply that I have in my case, but I'm thinking that I will need to upgrade my video card to maximize my rig's gaming potential. I'm a medical student on a poor-man's budget, so would it be worth upgrading from a EVGA GeForce GTX 460 Fermi? If so, what should I get?
Hi Scott,
Not knowing your exact budget will make it hard, but let's stick to around $200, shall we? For $200 you could get yourself a pretty decent graphics card, something that would be faster than your current EVGA GeForce GTX 460 card.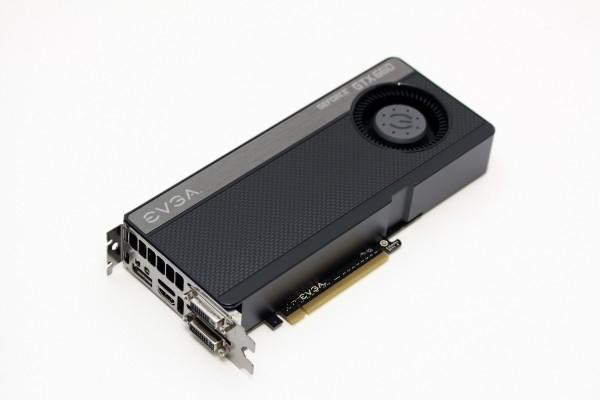 NewEgg offers EVGA's SuperClocked 2GB GeForce GTX 660 card for $229.99, alternatively, you can get a HIS Radeon HD 7870 GHz Edition for $229.99.
Both cards would use less power, be quieter, and run much cooler than your Fermi architecture-based GPU. I hope this has helped your decision!
Last updated: Nov 3, 2020 at 07:10 pm CST