I have $450 to spend on my PC, should I spend it all on a GPU or split it with a GPU and SSD?
Should I upgrade just my GPU, or buy an SSD and GPU at the same time?
I am an avid PC gamer. I have approximately $450 to do an immediate upgrade. I currently have an old 8600gts and a standard 512GB 7200RPM HDD. I try, as much as my current card will let me, to game at 1920x1080. Should I go all out on the video card and get a nice GTX 670? Or should I split the cash up and get a GTX 660 Ti and a 240GB SSD (since there are outrageous deals just about every day on SSDs)?
Hi Nate,
That's actually a great question, with a simple answer - do the GPU and SSD. A GPU will only give you so much more performance in games, and going from a GeForce 8600 GTS to even a GeForce GTX 660 Ti will gain you some serious performance improvements in every single game you play.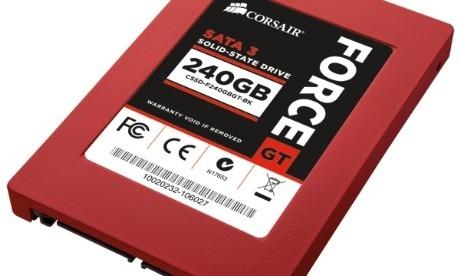 An SSD, will improve every single application on your computer from Windows, to your web browser, to your game load times. I would definitely suggest grabbing the mid-range GPU and a 240GB SSD.
Once you use an SSD, you'll never want to go back to a mechanical HDD for Windows/Games.
Last updated: Nov 3, 2020 at 07:10 pm CST
Related Tags