I'm a new person to the world of gaming, and I wanted to buy a pc because i wanna play games like SC2, BF3, Skyrim, Fallout, maybe COD, and another bunch of games. I know which processor and components to choose, question is which Graphics card shall i choose? I was looking maybe for a HD7770 or a HD6850 or a GTX650. Also i wanna know which model (brand)?
Hi Rudolf,
If you're after the best mid-range GPU to play those types of games, such as Call of Duty, Battlefield 3, Skyrim and more, then you might want to lean toward AMD's Radeon HD 7770.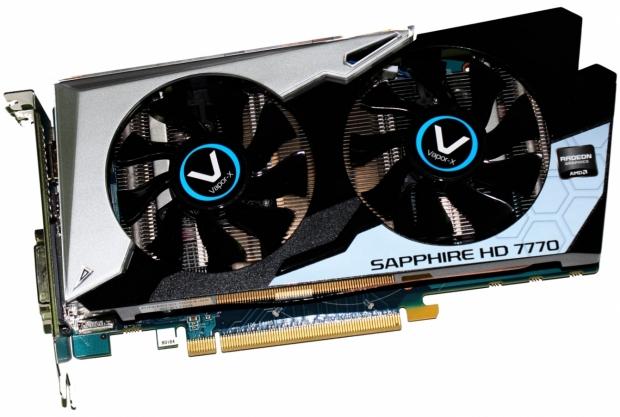 In games such as Battlefield 3, the HD 7770 definitely has the edge, by around 15-20% over the GTX 650 from NVIDIA. But it doesn't make the HD 7770 the clear winner at all. NVIDIA's GeForce GTX 650 is still a great mid-range card.
AMD's HD 7770 will be around 5-10% faster on average compared to the GTX 650, so either GPU will be a good choice. I would lean toward the HD 7770. As for the brand, Sapphire have a great Vapor-X OC Edition out that we gave 95% in our review.
Last updated: Nov 3, 2020 at 07:10 pm CST