Will my 650W PSU be enough to power my system if I purchase a Radeon HD 7870?
I have a Cougar 650W and want to buy a Radeon HD 7870 - is my PSU powerful enough?
I want to know if my 650W power supply will hold up?

I've got the following:
Core i5 3570
Cougar 650W CM PSU
8GB DDR2 1333
3 HDD's and a CD Rom
A PCI Wifi card
Cooler Master Gemini II S524
GIGABYTE GA-Z77X-UD3H
I want to buy a GIGABYTE GV-R787OC-2GD as it is on special, but want to know if my little 650W power supply will be able to handle all of this.
Hi Kevin,
Will your Cougar 650W power supply hold up if you were to add a Radeon HD 7870? Yes, most definitely. Most people think that because their system has a 650W power supply, that you would use close to that with a video card installed - but in the real world, most systems don't even get close.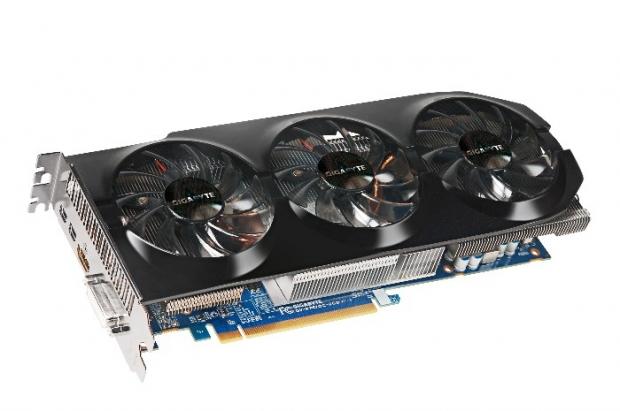 What that type of system, in a stressful game such as Battlefield 3, I'd be surprised to see you pushing past 200-250W of actual power consumption. You could even stretch out to the HD 7950 or 7970 and still find you'll have enough juice left to spare. The new 28nm-based GPUs are incredibly power efficient, as are the new CPUs that have arrived over the last 6-18 months.
Your 650W PSU will hold up, for sure - now go out and get the HD 7870!
Last updated: Nov 3, 2020 at 07:10 pm CST
Related Tags