I want to buy a new monitor for gaming and photo editing, should I get a 1920x1080 @ 120Hz screen, or 2560x1440 @ 60Hz screen
What monitor is better for gaming and photo editing? 1080p @ 120Hz, or 2560x1440 @ 60Hz.
I would be buying a new monitor.

Which would you recommend better?

An 1920x1080 120hz 2ms or 2560x1440 60hz 6ms?

For gaming and photo editing.
Hi Michael,
A 1920x1080 @ 120Hz screen is great for gaming, but they're all based on TN panels which aren't really known for their great image quality when it comes to users who want to do anything involving photo or video editing. For gaming, they're some of the best screens out there because of their doubled refresh rate, especially when you're reaching 120 frames per second in games.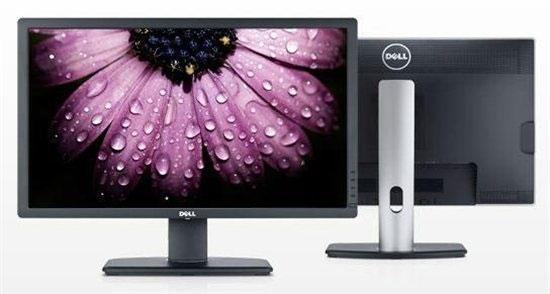 I personally run 120Hz screens at home, and I would never go back to 60Hz screens for games - they're that good. But, and this is a very big but, 2560x1440 @ 60Hz screens have their place in the market, too. For image- and video-related work, they're second to none. Especially with photos, as you're working with color and want to see the color on screen, as close to the color as you took, in person, so that you're working with the best possible quality.
Dell's new AH-IPS panels, the Dell UltraSharp U2713HM are probably the best to go for, if you haven't checked them out I suggest you do. They're not too badly priced, either.
Last updated: Nov 3, 2020 at 07:10 pm CST
Related Tags