My SSD is hanging on system start-up on my ASUS P8P67 motherboard, should I disable Intel Rapid Start technology?
Is Intel's Rapid Smart technology the cause of my ASUS P8P67 motherboard hanging on system start-up?
Hello, I have a p67 pc, corei7 2600k, 8g of ram, asus p8p67 mb, gf 570gtx gpu, 850 psu, I just bought a Vertex 4 ssd as my windows drive, the problem that Im having is that the drive hangs when the system stars, I've read that it has do to with the Intel Rapid Storage technology that has my pc, so how do I disable this?
Hi Rolando,
Before you disable Intel's Rapid Storage Technology in your motherboard's BIOS options, I would suggest updating the drivers for the Intel Rapid Storage Technology from ASUS' website. This seems to fix most users' issues with the drive hangs and problems.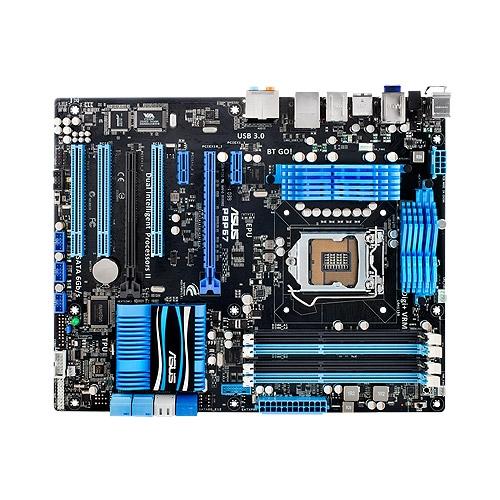 Last updated: Nov 3, 2020 at 07:10 pm CST
Related Tags