Which should I pick - the ASUS ROG GA15DK or Alienware Aurora R10?
Alex has the choice between the ASUS ROG Strix GA15DK or Alienware Aurora R10, and we help decide which is best.
Hello there!

I recently bought an ASUS ROG Strix GA15DK and had to return it due to a power button problem. I had the choice to get another one or get an Alienware Aurora R10. I wanted to see what would be better for performance and gaming when it comes to specs on the two.

The Alienware has AMD Ryzen 7 5800 3.4GHz processor; AMD Radeon RX 6600XT 8GB GDDR6; 16GB DDR4- 3400 RAM; 1TB Solid State Drive and the ASUS has AMD Ryzen 5 5600X 3.7GHz Processor; NVIDIA GeForce RTX 3060 12GB GDDR6; 32GB DDR4-3200 RAM; 1TB SSD+1TB HDD.
Hi Alex,
Sorry to hear of your initial issues with the ASUS GA15DK the first time.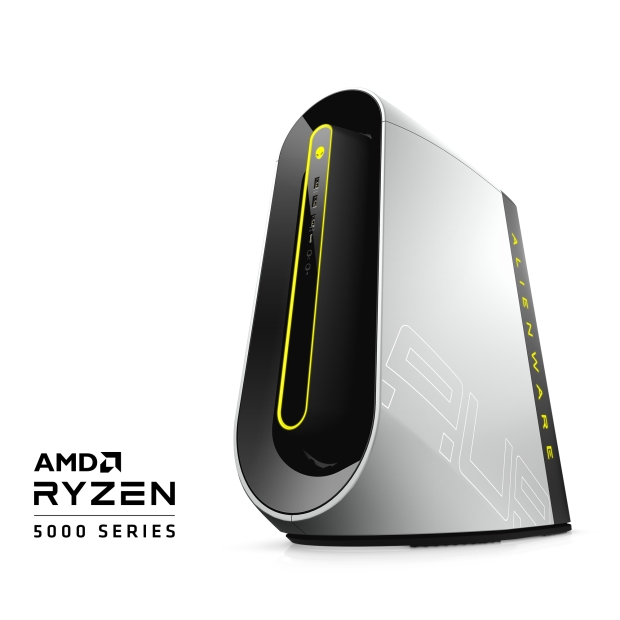 Comparing the two systems you have mentioned above, for gaming purposes, the CPUs won't be too far apart. The 5600X and 5800X are within 5 FPS in most scenarios in my testing. As far as memory is concerned, the 32GB in the ASUS platform will help run multiple applications but isn't likely to affect gaming either way.
The biggest effect on gaming will be the GPUs installed in these systems; this pits the GeForce RTX 3060 12GB against the Radeon RX6600 XT 8GB. Depending on the resolution you play at, performance will be different, but from my research, the 6600XT will be the better card at 1080p by roughly 10% and 7-8% at 1440p. 4K, these cards become nearly identical.
Taking everything into account, considering the Alienware system has the overall better CPU in the 5800X and GPU with the 6600XT, I would opt for this system over the ASUS system.
Related Tags