I have a MSI Radeon HD 6970 Lightning with a 3x1080p monitor setup, should I add another HD 6970 or grab a GTX 680 2GB or 4GB card?
Should I go for Crossfire Radeon HD 6970 or a single GeForce GTX 680 for a 3x1080p monitor setup?
I have a msi HD6970 lightning card with 3x1080p monitor setup..i want to update my pc should i get another hd6970 or buy GTX 680 2gb or4gb for my 3 monitor setup?
Hi Sam,
First off, this all depends on the games you play, and the frame rate and detail you like to maintain, and look at. I would suggest simply adding in another HD 6970 for some CrossFire action, as you'd have the power of two GPUs versus the since GEFORCE GTX 680. But, upgrading to a GTX 680, would give you a better upgrade path for the future.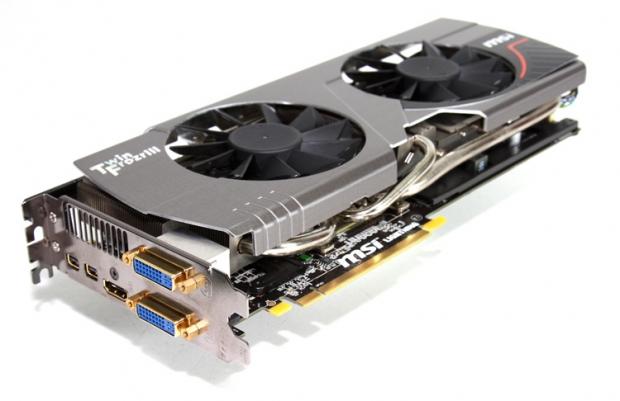 It's a hard answer, to steer you toward your best choice. If you were planning to go toward a multi-GPU solution in the end, then I would suggest the GTX 680. If you were to buy a 4GB card now, you can always pick up another 4GB card in the future, and it would set you pretty straight for years to come on 3x1080p screens.
Either option is going to give you a great performing rig. One thing I would recommend is check your power supply unit (PSU) and make sure that if you do go down the route of another HD 6970, that you have a 650W brand-name PSU (like Corsair) minimum. If you have a 350-500W, continue on your single card, and maybe upgrade to the single GTX 680.
Last updated: Nov 3, 2020 at 07:10 pm CST
Related Tags