Which cooler should I go with to replace stock AMD cooling?
Jeremy is looking at a CPU cooler upgrade for his AMD rig and we do our best to help him out with our opinion.
I'm thinking about replacing my stock AMD cooling solution that came with my 3600 with something like a Dark Rock Pro or D15. Out of curiosity, are the single 120mm AIOs crap or can they perform as well as higher-end air coolers?

My current temps are fine as is, but I wouldn't mind temps being a little lower under load and with less noise.
Hi Jeremy,
In my experience, single 120mm AIOs are on par with high-end air-cooling solutions like the D15 and Dark Rock Pro 4. That said, it may be quite loud compared to your current stock configuration to keep the temperatures where you want them at load.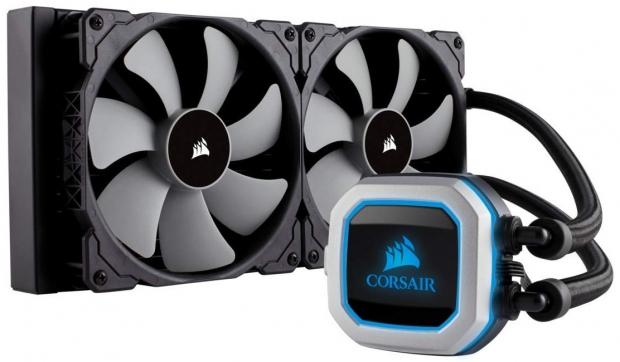 If you have the extra room, I'd recommend the H115i or Kraken X62. Both being dual 140mm solutions, they will be much quieter and offer the lower temps you want at load.
If you don't have the budget or prefer to stick with air cooling, the D15 is the better cooling solution based on our testing.
Last updated: Nov 3, 2020 at 07:10 pm CST
Related Tags