Budget gaming monitor selection, BenQ GW2283 or LG 22mk430h?
Lee is after our opinion on which budget gaming monitor to pick between a BenQ and LG model.
Hi,

I'm looking for a gaming monitor under the price of $85 and have found two which I think are good but I'm unsure how to compare.

The first model is the BenQ GW2283 and the second model is the LG 22mk430h. Please do help me with this I usually play competitive games like Rainbow Six Siege and been wanting to look for one that's good. Note - I'm using a gaming laptop right now to play games (ROG GL503GE)
Hi Lee,
No problem!
I'm guessing you are wanting to add this as a secondary main screen paired to the ASUS notebook you mentioned above. If so, it would be beneficial to know what setup the notebook has; defaults for your model appear to be a Core i7-8750H CPU and GeForce GTX 1050 Ti 4GB GPU.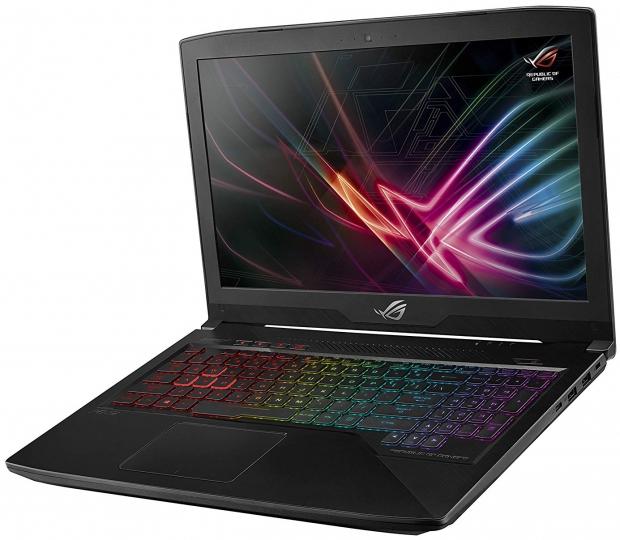 Both monitors are 1080p native with 5ms GTG response time and even share much of the same specs all the way down the list. The BenQ does have two HDMI inputs whereas the LG has one HDMI and a VGA.
For gaming, you are going to want to look at refresh, response and resolution. The LG, for me, looks like the better solution simply because it supports FreeSync at 75Hz. You don't necessarily need an AMD GPU to take advantage either, you will just manually select 75Hz in setup.
Last updated: Nov 3, 2020 at 07:10 pm CST
Related Tags