Can the Corsair H115i cooler handle the Intel Core i9 9900K?
Steven has some cooling concerns about his Corsair H115i and 9900K CPU which we try to address.
I'm having an issue with my PC where it idles pretty high and starts throttling immediately when put under load. I'm using my H115i from my old build, is it possible the cooler can't handle the 9900K?

Should I just buy another cooler? I can pick up a H150i or Noctua NH-D15 locally.
Hi Steven,
Thanks for the question! I'll start by saying a 280mm AIO should be plenty for a 9900K. That being said, you do need to check a few things, the first being the fan speed on the H115, are they running at all? If so, do you feel heat being pulled through the radiator?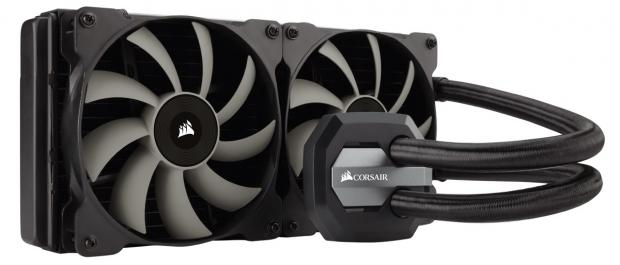 My second thought is Corsair transferred their solutions over to iCue from Corsair Link a while back. Make sure the software is installed and the pump is running full speed to dissipate the heat more efficiently.
Last updated: Nov 3, 2020 at 07:10 pm CST
Related Tags