$1000 to spend on a 4K gaming upgrade, do it now, or wait?
With $1000 to spend on a 4K gaming upgrade, should I buy now, or wait?
I'm ready to upgrade to 4k gaming. I have a limited budget of $1000. Should I wait or what do you suggest to upgrade now? My system consists of ; ASUS Z87-A, Core i7 4770K, Inland 600 watt PSU, EVGA GTX 760, Acer X243W Display.
Hey there Jody,
This is a good question, and with both AMD and NVIDIA preparing their next-gen GPUs, I would wait. This doesn't mean it's the right decision, but it's what I would recommend. But first, I don't know whether the $1000 budget you have in place is for your GPU and a 4K display, or just the GPU. If it's for both the GPU and display, I would still wait.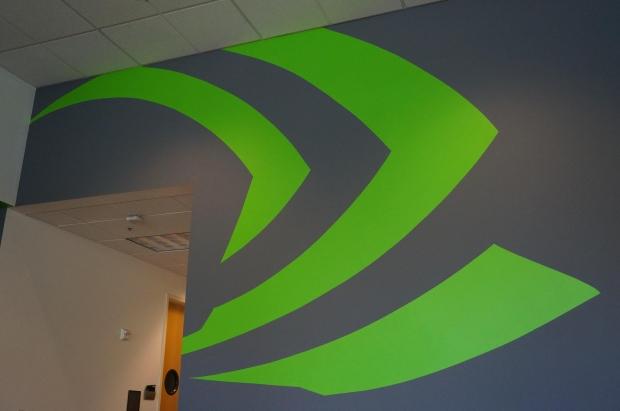 NVIDIA should be unveiling its new Pascal-based GPUs at their GPU Technology Conference in early April while AMD is set to tease something from their new Polaris architecture at the Game Developers Conference which kicks off on March 14. The cards should launch in the June/July time frame, which is only 3-4 months. If you can wait it out, I would really suggest you do as it's not only going to be great when it comes to new GPUs - but the older video cards should drop in price, too.
This would leave you with the option of buying a current-gen GTX 900 series or R9 390 series card and the 4K display for under $1000, or buy whatever $500 (or so) video card from the next-gen cards, and pick up a new 4K display at the time. Whatever you do, it's going to be great - you're going to love 4K gaming.
Last updated: Nov 3, 2020 at 07:10 pm CST
Related Tags