Should I buy a GeForce GTX 980 Ti now, or wait for the new GPUs?
I have an older AMD Radeon HD 7870 and want a new GPU, should I grab the GeForce GTX 980 Ti now, or wait?
Currently building a new PC. The single largest expense is the video card. Approximately when are the new NVIDIA cards emerging and will the comparable 980 ti of the new series have a substantial improvement over the current version? Am I better waiting until just before the new series release when the current series will most likely drop in price. Currently using an old AMD 7870, and wondering whether to continue using it until/if current 980 ti prices drop
Hey Peter,
If you upgrade from your AMD Radeon HD 7870 to the NVIDIA GeForce GTX 980 Ti, the upgrade is going to be absolutely huge. You'll go from playing games at lower resolutions and in-game detail levels, to maxing everything out in all games right now.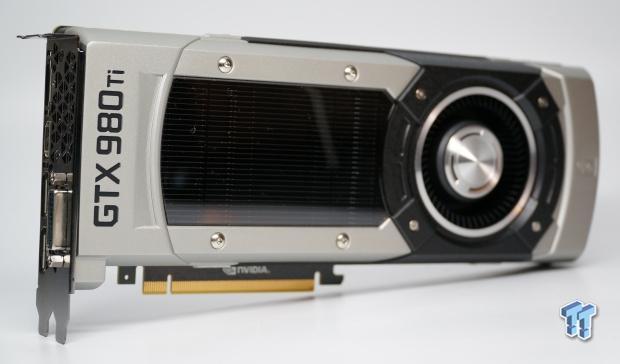 The new cards will most likely be unveiled sometime in March-June timefRAMe of 2016, and yes the prices on the current cards will drop. If you can continue to wait that long, then wait. But, if you want to upgrade now, you won't be throwing your money away at all.
The GTX 980 Ti is an excellent card, and will see you through 2016 without a problem.
Last updated: Nov 3, 2020 at 07:10 pm CST
Related Tags