Which GPU should I upgrade to on my Core i7 2600K system?
John from Singapore wants to know which GPU to upgrade to from his old GeForce GX 650 Ti Boost.
I have i7 2600K (stock clock), 8GB or Corsair Vengeance 1600MHz RAM, P67 motherboard (ASUS P8P67 Deluxe) and Seasonic S12II 620W Bronze (24A 3.3/5V, 48A 12V). I'm planning on upgrading my (now old) GTX 650 Ti Boost, which I'm using now to play Skyrim, Lost Planet 2, Company of Heroes 2 and ArmA 3 on BenQ 17" BL702A (1280x1024). Any NVIDIA 700 (or even 800, if you know any) card you can suggest or recommend for this aging rig of mine?
Hi John,
That's a good question - as you have an older generation CPU and a much older monitor. You could have a $1000 budget, but I would still recommend getting yourself a mid-range GPU - something still capable of driving games at 1920x1080, but will suffice for your 1280x1024 screen you have now.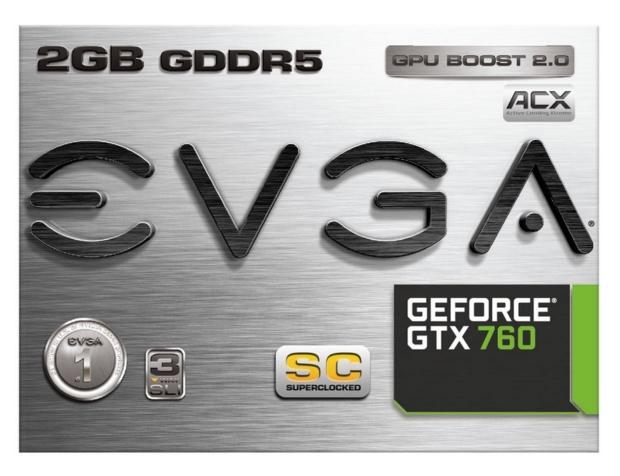 I would suggest looking at the NVIDIA GeForce GTX 760, and more specifically, the EVGA GeForce GX 760 SuperClocked Edition, which has a great aftermarket cooler. This can be purchased on Amazon for $249.99 - but obviously the price might vary a little over in Singapore.
This isn't breaking the bank, and will play games at 1920x1080 without a problem. Alternatively, you could spend a little less, and grab yourself the GIGABYTE Radeon R9 270 GPU, which is on Amazon for $179.99.
The next upgrade I would suggest would be getting yourself an SSD if you don't already have one - and then, of course, the monitor!
Last updated: Nov 3, 2020 at 07:10 pm CST
Related Tags