Help me choose a new GPU for playing League of Legends and Aion
I want to upgrade my GeForce GTX 560 Ti, but need some help choosing a new GPU!
Lately I have thinking to upgrade my current MSI GeForce GTX560 Ti to another card. But I don't know what to choose, either the SAPPHIRE TOXIC R9 270X 2GB, PALIT GeForce GTX 760 JETSTREAM or SAPPHIRE VAPOR-X R9 280X 3GB GDDR5 OC.

My rig setting are Intel Core i7-2600K Processor, 8GB G.SKILL Ripjaws, ASRock z68 Extreme4 motherboard and Enermax 700W PSU. What you guys can suggest for me? I play League of Legends and AI/ON a lot. Need your expert advice.
Hi Kent,
You have a CPU that probably needs to be upgraded, but that would require a new motherboard - so we'll tackle the GPU you want to upgrade.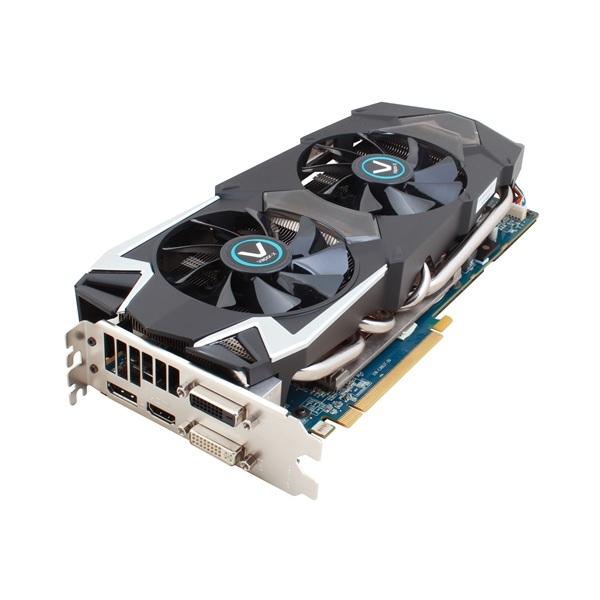 I would suggest grabbing the SAPPHIRE Radeon R9 280X VAPOR-X, as it is definitely the best out of all of the GPUs you have given me to choose from. The R9 280X will last the longest, right through to when you replace your CPU and motherboard.
It will play all of the latest games at high detail without a problem, especially League of Legends and Aion!
Last updated: Nov 3, 2020 at 07:10 pm CST
Related Tags