Which GPU should I buy? The Radeon R9 280X or HD 7970?
I'm torn between choosing the AMD Radeon R9 280X and the HD 7970, help!
Hi

I'm looking to do a small upgrade just a PSU and Video Card to keep up with some of the latest games that I have like BF4 and COD: Ghosts. Not looking to SLI or Crossfire setup otherwise would mean I need a whole new PC as my motherboard is not quite adequate for that.

My current system is:
Intel Core i7 870
ASUS P55A
16GB Corsair RAM
DVD/CD Burner
1 x 128GB SSD
1 x 256GB SSD
2 x 1TB WD Black running in RAID0
1 x 2TB WD Green
Antec 902 V2 (4x120mm FAN's and 1x200mm FAN)
1 x 24" DELL (running at 1920x1200 (landscape))
1 x 22" DELL (running at 1050x1680 (portrait))
My current GPU and PSU is an ATI 6870 and a Corsair 650W.

I'm looking at buying either the R9 280X or the 7970. Since the price is almost the same what would be the ideal GPU to be running some of the latest games that I have mentioned above? Also what would be the ideal PSU size to accommodate the above set-up and also the GPU I am looking at?

Thanks,

Chris
Hi Chris,
Both of those GPUs are going to give you a kick-ass upgrade to your Radeon HD 6870 GPU, but it'll come down to how much you want to spend.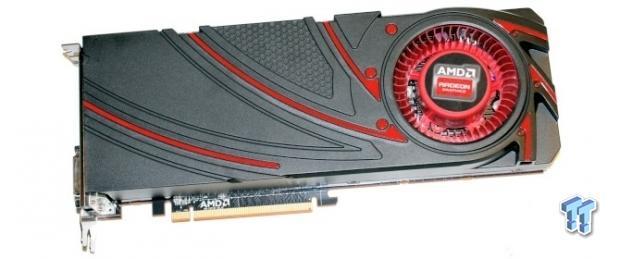 Originally, I read that you were after a comparison between the R9 290X and HD 7970, but it's the R9 280X and HD 7970. Sorry for the confusion in my original answer: but I would definitely recommend the new R9 280X over the HD 7970 - as its is $379 with Scorpion Technology, not a bad price for a new GPU!
Last updated: Nov 3, 2020 at 07:10 pm CST
Related Tags