Should I go with SLI or CrossFire with my AMD FX 8320 CPU?
Should I upgrade my HD 7870 with another HD 7870 for CrossFire, or ditch it and get GeForce GTX 760's in SLI?
Hi currently my processor is the AMD FX 8320 and my GPU is the Sapphire Radeon HD 7870 XT (LE). I was thinking to do a dual graphic setup in future.

My question is should i change my GPU to GeForce GTX 760(SLI) or stay with my HD 7870 XT (LE) to do crossfire? I can get a GTX 760 at additional $40+ trading in my old Sapphire 7870 XT. Which setup is more future proof?
Hi Rimon,
Most people would've purchased another Radeon HD 7870, but I would recommend ditching it, and getting yourself the GTX 760 SLI setup. For one, AMD is about to launch its next-gen GPUs, and secondly, the GeForce range of GPUs works great in virtually all titles in SLI.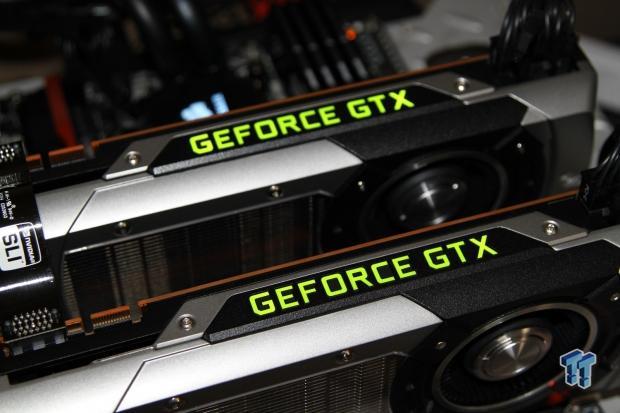 You should see a nice improvement in games, too, between the GTX 760 SLI setup versus the HD 7870 CF setup. I would say that the NVIDIA way is the more future proof path, but nothing is really future proof these days.
Last updated: Nov 3, 2020 at 07:10 pm CST
Related Tags