GPU decisions: Sapphire HD 7770 or MSI GeForce GTX 650 Ti BOOST?
I need help choosing between the Sapphire HD 7770 and MSI GeForce GTX 650 Ti BOOST GPUs!
I have two choice in GPU:

1. Sapphire Radeon HD 7770 1GB

2. MSI GeForce GTX 650 Ti BOOST 1GB.

My specs:
Intel Core i3 530 @ 2.93GHz
Intel Desktop Board DH55TC motherboard
6GB DDR3 1333MHz RAM
XFX GeForce GT 240 1GB
No-brand 500W PSU
Samsung 18.5-inch monitor
Help!
Hi Debojit,
That's a hard decision! First off, both GPUs are good value for money. They're both going to give you a big increase in performance over your GeForce GT 240. The biggest difference between them is going to be the price.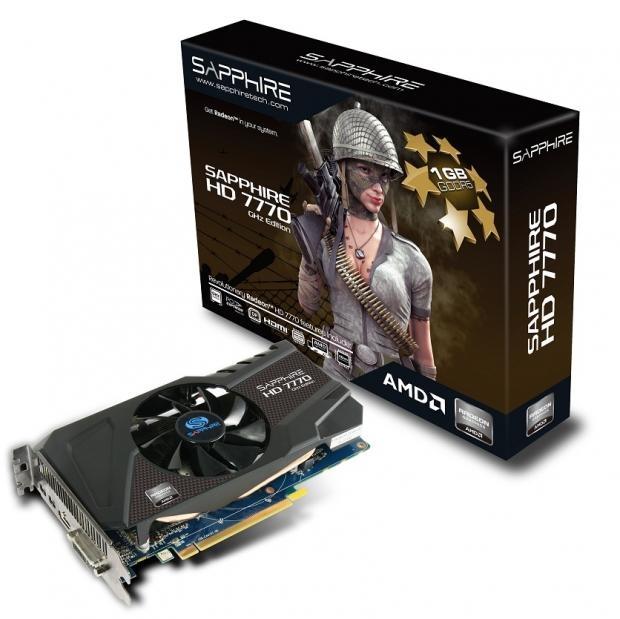 The Sapphire HD 7770 GHz Edition sells on Newegg for $104.99 while the MSI GeForce GTX 650 Ti BOOST is priced at $154.99. This is nearly 50% more expensive, but does it provide 50% (or so) more performance? No. It provides around 10-15% more performance on average over the HD 7770.
Our own GPU Editor Shawn Baker took a look at the MSI GeForce GTX 650 Ti BOOST GPU, with some of his benchmark charts comparing the HD 7770 to it. I would suggest checking out his review, which might swing your decision.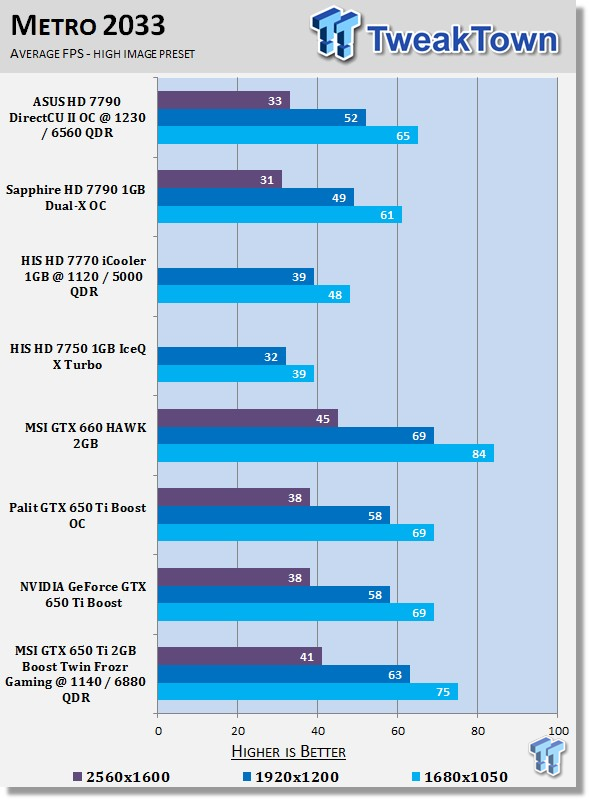 My advice, would be to get the HD 7770 as it's $50 cheaper and provides nearly the same experience at lower resolutions (which your 18.5-inch LCD would be). If you were talking about 2560x1600 (or so) then I would suggest buying a completely different GPU altogether.
Last updated: Nov 3, 2020 at 07:10 pm CST
Related Tags