Which GPU between the MSI GTX 770 Lightning and GIGABYTE GTX 780?
Which GPU should I choose? MSI's GTX 770 Lightning Edition or GIGABYTE's GTX 780?
Hello. I am struggling to choose which GFX card to go to. Currently I have my eyes on the MSI GeForce GTX 770 Lightning 2GB and GIGABYTE GTX 780 3GB but the price is slightly a turn-off (for the GTX 780), but something I would possibly pay for.

Do you have any recommendations on cards that may be cheaper than the GTX 780 but have performance around about that general area?
Hi Brian,
Tough choice, isn't it? The MSI GeForce GTX 770 Lightning Edition is an amazing card, and there's nothing out there that really competes with it, but is cheaper. Palit's GeForce GTX 770 JetStream 4GB GPU is quite nice, with double the RAM, something else you should consider.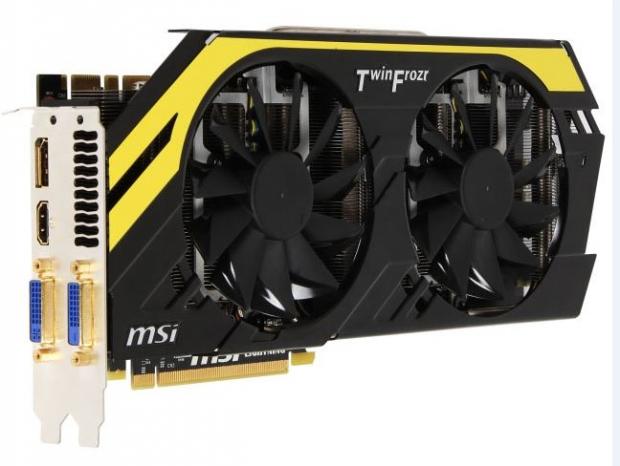 The PNY GTX 770 Overclocked 2GB GPU is £48 cheaper, but won't overclock anywhere near the levels that the MSI Lightning GPU will. If you want something cheaper, there's a ~15% saving right there.
As for matching the GTX 780, an overclocked GTX 770 will get you close. I would recommend the MSI GTX 770 Lightning if you don't mind spending the extra cash, but the Palit JetStream is another huge contender for your cash, too. If you want to spend the least amount of money, the PNY GTX 770 Overclocked 2GB is there for the picking.
Last updated: Nov 3, 2020 at 07:10 pm CST
Related Tags