Should I buy an Intel Core i5 or Core i7 processor? Do I need a better PSU to overclock?
Which processor should I buy? The Core i5 or i7? Also, which PSU should I buy to overclock it?
Which is best for gaming? Intel's Core i5 or Core i7 processor? Also, what type of PSU should I buy so I can overclock it more?
Hi Zohair,
This really depends on the rest of your system, so I'm going to presume that you have a mid-range graphics card and a mechanical HDD. I would suggest saving the money on the processor and getting the Core i5 with a decent, mid-range motherboard from GIGABYTE or ASRock, for example.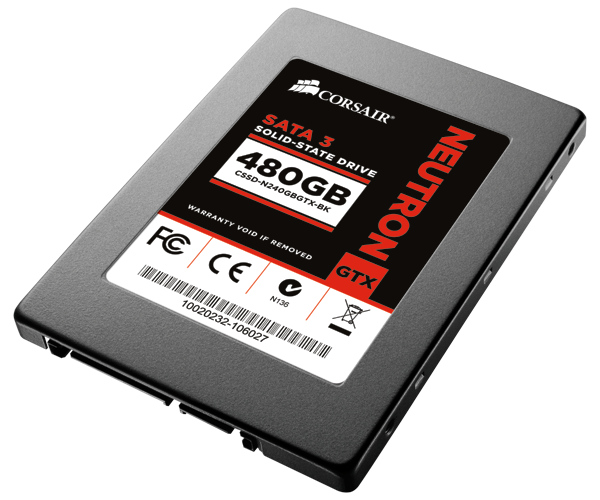 As for overclocking, this would cost you more money as you would need to buy a better aftermarket cooler - and the benefits aren't going to be felt across the entire system (or even in games) most of the time, unless you're really pushing your CPU with CPU-intensive software.
I would suggest saving the money on that aftermarket cooler, and investing it into an SSD which will increase performance in every single aspect of your system. Windows' boot time, software load times, game load times, everything.
Get yourself a mid-range Core i5, mid-range motherboard and the biggest SSD you can afford.
Last updated: Nov 3, 2020 at 07:10 pm CST
Related Tags